Massachusetts advanced sports betting, but now the delays come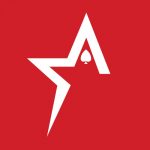 By Bob Garcia
The state narrowly approved legalized sports betting, but a launch won't happen soon
While it is true that the process to legalize sports betting in Massachusetts has made great strides in recent months, the state regulator poses some delays that could push the opening of this market to 2023. Many Bay State residents on Americas Cardroom were looking forward to sports betting ahead of the NFL season; however, those in charge of its regulation seem to have dashed those hopes.
In a last-minute compromise, lawmakers sought to legalize the activity earlier this week, with some members even suggesting having the market ready for the fall football season. The Massachusetts Gaming Commission has now put the brakes on those hopes.
The bill to bring sports betting to life in the Bay State is still sitting on the desk awaiting approval from Governor Charlie Baker, who has until tomorrow to make a decision. While the final green light is likely to be given, gaming commissioners wanted to address the issue during a virtual public meeting. It appears there may be some hurdles to overcome before residents take their money and start gambling, especially when it comes to the large pile of regulatory work to be done in the coming months.
Commissioner Brad Hill wanted to temper expectations by saying that he wants people to understand that implementing a new industry in the state is not something that can be done in the blink of an eye, so regulators must take their time and do things right. "I've seen some quotes in the newspaper from the public and others that they hope to have this thing up and running in a very, very short amount of time," the former state representative said. "From my point of view, this is going to take a little longer than people probably anticipate. And I'm ok with that."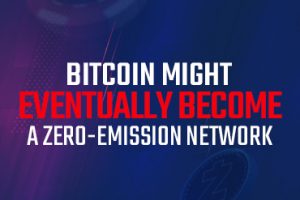 Bitcoin might eventually become a zero-emission network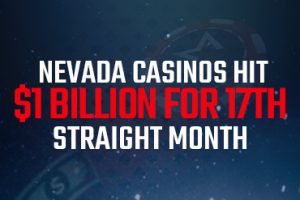 Nevada casinos hit $1 billion for 17th straight month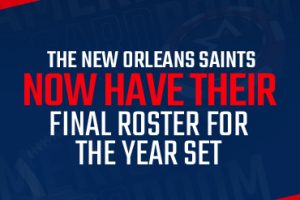 The New Orleans Saints now have their final roster for the year set
Maryland might be trying to expedite online sports betting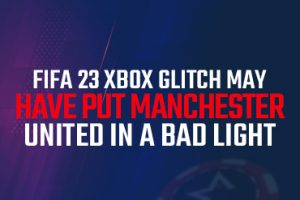 FIFA 23 Xbox glitch may have put Manchester United in a bad light
Boston Uprising say goodbye to head coach before the Sumer Showdown Main Event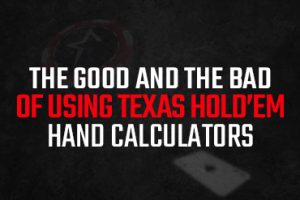 The good and the bad of using Texas Hold 'em hand calculators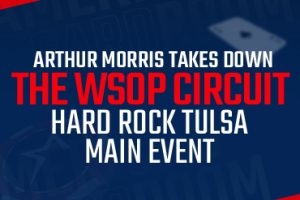 Arthur Morris takes down the WSOP Circuit Hard Rock Tulsa Main Event