Maryland might be trying to expedite online sports betting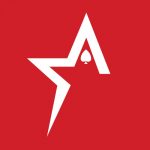 By Bob Garcia
There has been positive movement as the state works to introduce online sportsbooks
The launch of Maryland sports betting appears to be on the horizon, a new update that will come in a good way for many state residents on Americas Cardroom. Some parties involved in the process are hoping that quick action will be taken to expedite the creation of this new market.
On July 22, sports betting regulations were introduced for the state. Now the General Assembly and its regulatory review committee are being urged to take swift action in a letter recently sent by Thomas Brandt, chairman of the Sports Wagering Applications Review Commission (SWARC). This agency has been working around the clock for more than a year on the licensing and regulatory applications needed to bring sports betting to life in the state.
The SWARC is also still awaiting the results of a disparity study. The intent is to find out if extra efforts will be needed to bring minority and women-owned businesses into the equation for the new industry. The study was completed almost two weeks ago and concluded that "SWARC cannot apply any criteria of race or gender in its evaluation of applicants."
Through the letter, Brandt asks the committee to greenlight the emergency regulations. If that process is completed, SWARC will have the ability to begin the application process for the 60 competitive mobile licenses. SWARC appeared to step on the gas in its processes following a letter from Gov. Larry Hogan earlier this summer pushing for a launch before the NFL season.
Even though Brandt appears to be lobbying and complying with Hogan's wishes, launching before football season is a complicated challenge. At a meeting held mid-month, the Maryland Gaming and Lottery Control Agency told the commission that a Super Bowl launch was possible, but only if the rest of the process went smoothly without any bumps in the road.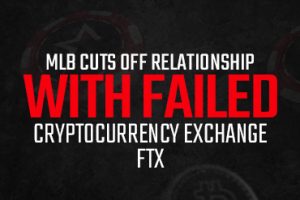 MLB cuts off relationship with failed cryptocurrency exchange FTX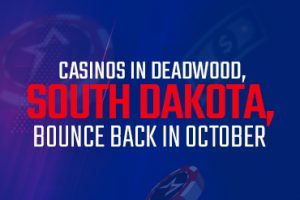 Casinos in Deadwood, South Dakota, bounce back in October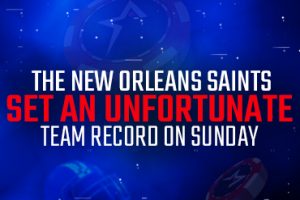 The New Orleans Saints set an unfortunate team record on Sunday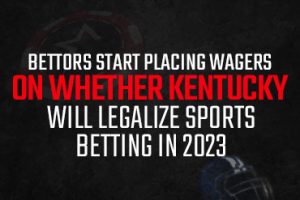 Bettors start placing wagers on whether Kentucky will legalize sports betting in 2023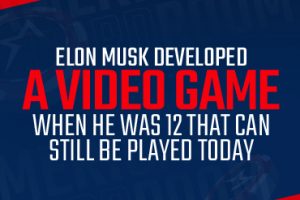 Elon Musk developed a video game when he was 12 that can still be played today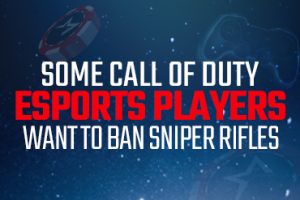 Some Call of Duty eSports players want to ban sniper rifles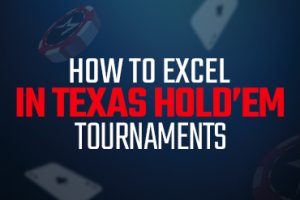 How to excel in Texas Hold'em tournaments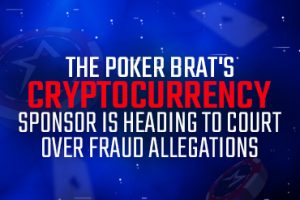 The Poker Brat's cryptocurrency sponsor is heading to court over fraud allegations