Manuma29 prevails in $10 Million Venom and wins $1,169,951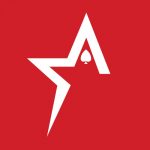 By Bob Garcia
After eight long days of play, including five Day 1s, we finally wrapped up our $10 Million Venom tourney on Wednesday night. And it was certainly worth the wait. Let's just say this was one for the record books by pretty much every measure.
With 4,017 entrants and a $10,042,500 final prize pool, this Venom was officially our biggest tournament of all time. That's not surprising, since the event was part of our massive 21st Anniversary Celebration, which actually continues through October. With a final table featuring players from the USA, India, Brazil, and Argentina, this was truly an international event.
We're going to guess that Manuma29 will be celebrating for a while after winning the Venom and $1,169,951. The Argentinian's seven-figure score is just part of the story here. Manuma29 won the Venom with a royal flush following more than 4.5 hours of grueling final table play!
After being dealt a suited Rocket Queen, manuma29 raised preflop. With an unsuited 8A, player G26 answered with a snap shove. Then Manuma29 called and seconds later made a royal flush on the turn. You simply can't beat that!
Here's how the final table played out:
1. Manuma29 – $1,169,951
2. G26 – $879,723
3. Amo4sho – $633,681
4. KODA420 – $391,657
5. CBALLBOY – $219,930
6. br3ak_th3_b4nk – $118,501
7. brockLesnar95 – $94,399.50
Want to relive the glory of the final table? Then check out the replay on twitch featuring commentary from Justin Kelly, Michael Loncar, and Chris Moneymaker. You can find it here:
https://m.twitch.tv/videos/1551454883
And make sure you visit our Big Blind Blog on a regular basis. We'll be sharing some info about our next Venom real soon.
New trustless BTC stablecoin bridge comes to Polkadot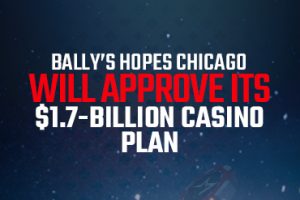 Bally's hopes Chicago will approve its $1.7-billion casino plan
The New Orleans Saints continue to adjust roster ahead of Saturday's game
Despite massive results, New York's sports betting market could see changes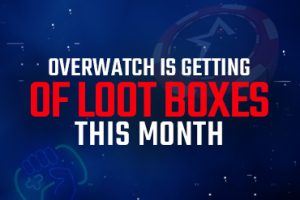 Overwatch is getting rid of loot boxes this month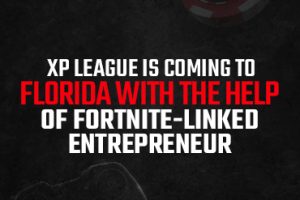 XP League is coming to Florida with the help of Fortnite-linked entrepreneur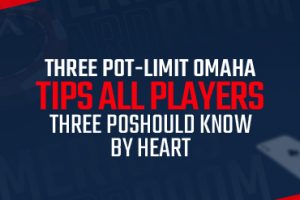 Three Pot-Limit Omaha tips all players should know by heart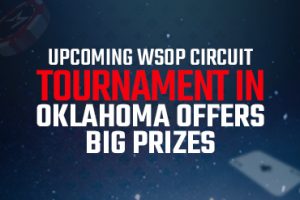 Upcoming WSOP Circuit tournament in Oklahoma offers big prizes