Las Vegas cop-impersonating casino thief finally caught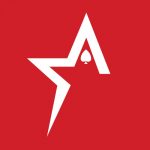 By Bob Garcia
A female thief dressed as a police officer robbed a man at the Flamingo last year
Stealing is already a serious crime on its own, but impersonating a police officer to commit such a crime really takes things to the next level. It seems impersonation has been commonplace on Americas Cardroom headlines today, this time with a woman being arrested for impersonating a law enforcement vigilante and going to a casino to rob a man.
The Nevada woman was arrested late last month by Metro Police after being involved in the robbery of a man at the Flamingo Hotel and Casino last year. According to arrest reports, in December 2021, the Las Vegas Metropolitan Police Department responded to a robbery at the Flamingo Hotel on the Las Vegas Strip.
Upon arriving at the scene, officers were able to make contact with a 23-year-old man, the victim. According to his statement, an unknown woman, now identified as Kayla Wingerd, 33, was invited to his room. There, she flashed a police badge, shortly before punching him in the face and fleeing with $200.
The man apparently invited the woman from a website and Wingerd showed up at his hotel room early morning. The man also made it clear that the number Wingerd gave him for the CashApp transaction was the same as the badge number.
The woman, according to reports, proceeded to pull out a badge similar to that of the Las Vegas department, indicating that she was "a police officer" and was going to proceed to arrest him for the crime of solicitation of prostitutes. As an alternative option to stay out of jail, she solicited money. As he approached the fake police officer, she punched him in the face and shot him with a stun gun several times before fleeing.
The arrest report indicates that officers then made contact with Wingerd at the Diamond Inn and arrested her. She admitted to using a Taser, but allegedly in self-defense. Wingerd was arrested and charged with robbery and impersonating a public official. She is behind bars on a $5,000 bond and is scheduled to appear in court next week.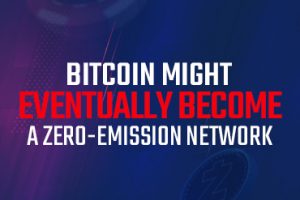 Bitcoin might eventually become a zero-emission network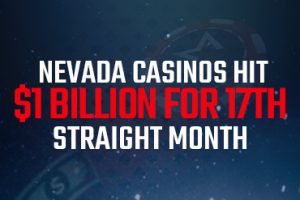 Nevada casinos hit $1 billion for 17th straight month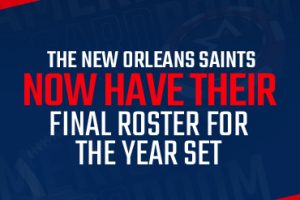 The New Orleans Saints now have their final roster for the year set
Maryland might be trying to expedite online sports betting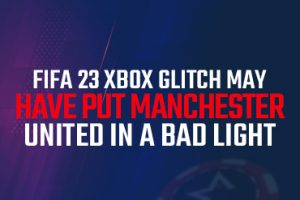 FIFA 23 Xbox glitch may have put Manchester United in a bad light
Boston Uprising say goodbye to head coach before the Sumer Showdown Main Event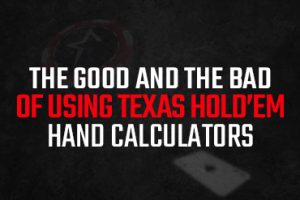 The good and the bad of using Texas Hold 'em hand calculators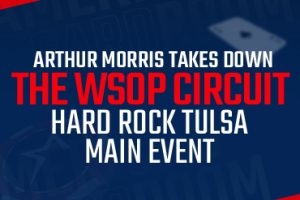 Arthur Morris takes down the WSOP Circuit Hard Rock Tulsa Main Event