Kansas sports bettors can start to choose their sportsbooks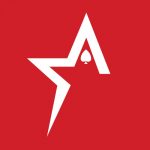 By Bob Garcia
Sports betting enthusiasts in Kansas now know who will be first to enter the market
Thursday has become one of the most anticipated days in Kansas, as it marks the date when regulated sports betting debuts in the state. Mobile wagering will kick off exactly one week later. As the launches are just around the corner, the Kansas Lottery released the initial list of state-approved operators, providing different options for bettors who may have a specific favorite.
Barstool Sportsbook, BetMGM, Caesars Sportsbook, DraftKings, FanDuel and PointsBet were announced as the gaming firms that will be able to bring their operations to the Sunflower State. All six operators are highly recognized nationally, so a high level of competition is expected in the state.
"When sports wagering debuts in the state on Sept. 1, the time from passage of legislation to going live and legal will be less than 90 days. To date, that's a record since the 2018 Supreme Court ruling on the Professional and Amateur Sports Protection Act (PASPA)," according to a statement issued by the Kansas Lottery.
According to the recently signed bill announced on Americas Cardroom, all state-regulated casinos will be able to open physical sportsbooks while offering up to three online wagering platforms. The fact that September 1 is the initial date for sports betting has many NFL fans excited. Many who follow the sport closely can bet on that weekend's slate of college football games if they so desire.
Mobile sports betting is scheduled to begin on September 8, ready to capture this year's entire NFL campaign. This is undoubtedly relevant to state revenues as football continues to be considered the most heavily wagered sport nationally. In fact, forecasts already indicate that this new market could generate between $1 million and $5 million in new revenue for Kansas.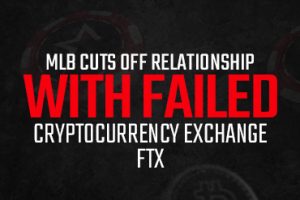 MLB cuts off relationship with failed cryptocurrency exchange FTX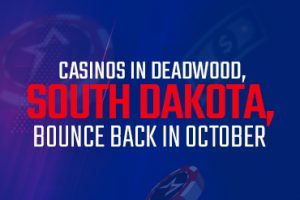 Casinos in Deadwood, South Dakota, bounce back in October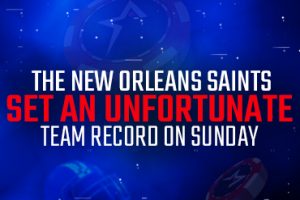 The New Orleans Saints set an unfortunate team record on Sunday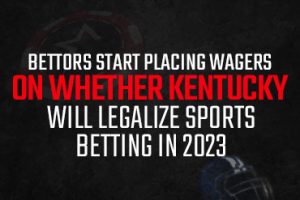 Bettors start placing wagers on whether Kentucky will legalize sports betting in 2023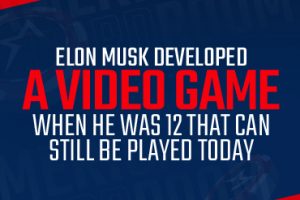 Elon Musk developed a video game when he was 12 that can still be played today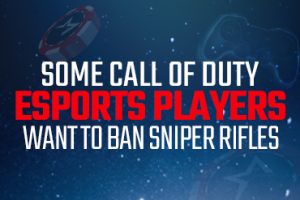 Some Call of Duty eSports players want to ban sniper rifles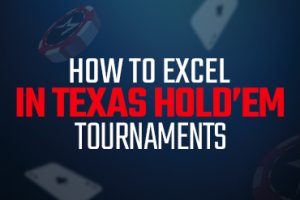 How to excel in Texas Hold'em tournaments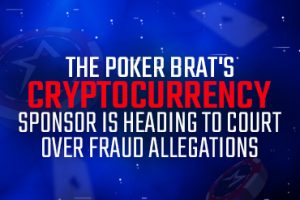 The Poker Brat's cryptocurrency sponsor is heading to court over fraud allegations