Kansas moving slowly on sports betting rules, but help may be coming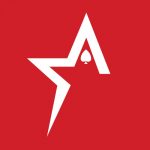 By Bob Garcia
Kansas may adopt temporary sports betting rules to get its market running for football
Establishing the rules to bring sports betting to life can be a complicated task that Kansas is facing. Many fans on Americas Cardroom are excited that the process is already further along than it was a while back. However, officials indicate that the market may not begin until after the NFL season begins. Still, it appears that help is on the way, and progress could be positively advanced.
Todd Allen, director of the Kansas Racing and Gaming Commission (KRGC), said in recent statements that the entity has not yet been able to set an official launch date for sports betting. During an interview, he said there are still some pending processes that need to be completed. While the KRGC has not yet given the go-ahead for sports betting regulations, Allen made it clear that some temporary rules could be approved by the commissioners next week.
The legislation in charge of opening the doors to this market establishes deadlines for certain processes to be finalized. At the time the bill was signed into law by Governor Laura Kelly, many expected sports betting to begin before the football season. However, it seems that this was an ambitious expectation.
While Allen is clear that disappointment would be generated if state agencies do not rush to complete the processes before Week 1 of the NFL, he noted that "our job is to ensure that a safe and honest product is implemented for bettors." For his part, Kansas Lottery spokesman Cory Thone said his agency is working around the clock, and it is still possible that the launch of sports betting could come as early as September.
New trustless BTC stablecoin bridge comes to Polkadot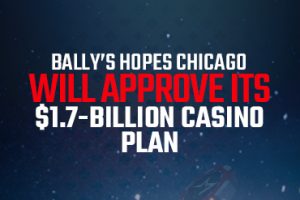 Bally's hopes Chicago will approve its $1.7-billion casino plan
The New Orleans Saints continue to adjust roster ahead of Saturday's game
Despite massive results, New York's sports betting market could see changes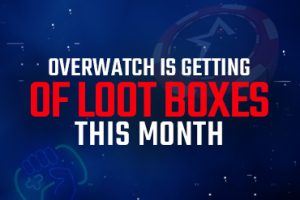 Overwatch is getting rid of loot boxes this month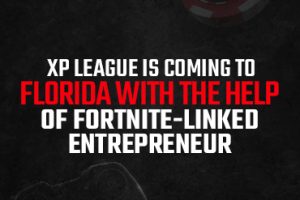 XP League is coming to Florida with the help of Fortnite-linked entrepreneur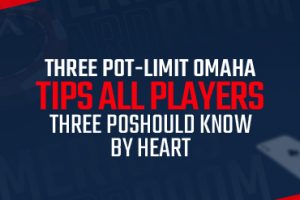 Three Pot-Limit Omaha tips all players should know by heart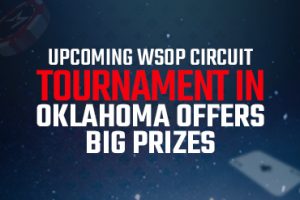 Upcoming WSOP Circuit tournament in Oklahoma offers big prizes