It sometimes pays to register late for some Texas Hold 'em tournaments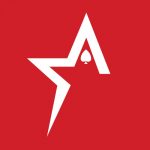 By Bob Garcia
Not being among the first to enter a poker tournament can sometimes give players an edge
Today, there is no tournament that runs without "Late Registration." Whether on the virtual or live tables, there is a time-lapse in which any player who arrives late can register once the actions have started. For some professionals, the fact of being able to enter an event later makes it easier for them to make their schedules more flexible, either to be able to rest a little longer or to cover any time eventuality that may arise. Many Americas Cardroom fans may not realize it, but late registration for a Texas Hold 'em tournament can sometimes bring with it some benefits.
Late registration even generates a benefit for the casino or event organizer, since it has more players registering several hours after the tournament starts and this translates into more money in the prize pool. In online poker, the advantages are also similar, but there are other competitive advantages that can be considered to make use of this tool. One can tell based on whether there is an overlay (dead money) or see if the field is soft or hard.
With easy fields, it is the bad players who last less in a tournament, and someone has to come in at the right time to eliminate them. Also, many forget the fact that it is the best time to study your opponents when the risks of a bad decision are low compared to your stack. Then that information will be capitalized when the results of your decisions will have major impacts in relation to your stack.
Late registration is also valid when players need to rest. In case they are not, a few extra hours of sleep can make the difference at the end of the day when your decisions are even more important. With this in mind, you can draw your conclusions and analyze when it is and when it is not convenient to late register in a tournament.
New trustless BTC stablecoin bridge comes to Polkadot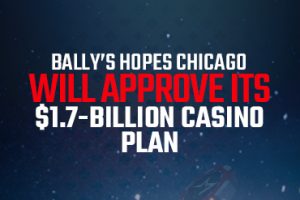 Bally's hopes Chicago will approve its $1.7-billion casino plan
The New Orleans Saints continue to adjust roster ahead of Saturday's game
Despite massive results, New York's sports betting market could see changes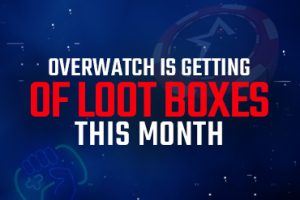 Overwatch is getting rid of loot boxes this month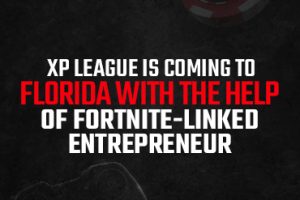 XP League is coming to Florida with the help of Fortnite-linked entrepreneur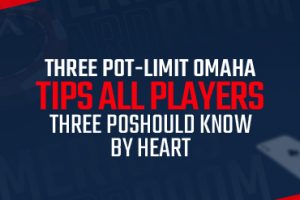 Three Pot-Limit Omaha tips all players should know by heart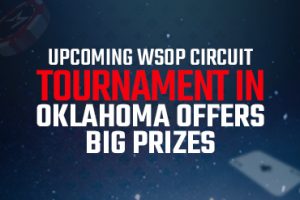 Upcoming WSOP Circuit tournament in Oklahoma offers big prizes