Hustler Casino robbery leaves one man in critical condition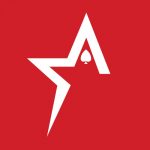 By Bob Garcia
A band of thieves tried to rob an armored car at the casino
Armed robberies and the casino industry are two phrases with big links in Americas Cardroom news. The latest resort to fall victim to this criminal act was the Hustler Casino in Gardena. Yesterday's robbery resulted in one armored car security guard being shot and critically injured, and another guard suffering minor injuries.
On this occasion, the shooting occurred in the morning hours, when two guards were attacked by surprise once they got out of their armored truck, according to Gardena Police Lieutenant Christopher Cuff. The attack was described as an "ambush" that probably took a few days of planning.
According to Cuff's details, one of the guards was able to respond with his firearm. However, it is unclear if any of the suspects were hit. The guard who ultimately became the target of one of the bullets was taken to the hospital in critical condition but is expected to make it out alive. The other guard reportedly received some injuries but not related to any gunshot wounds.
Cuff said the suspects managed to leave the scene of the crime with an undisclosed amount of cash. It is also unclear how many suspects were involved at the scene, but authorities believe there were at least three.
Gardena Police Department and Los Angeles Police Department officers were on the scene initiating an investigation. One suspect was said to be barricaded inside the Moose Lounge next to the casino, but after police sent in a drone and SWAT used grenades to flush them out, none of the suspects could be accounted for.
In a daycare directly across the street from the parking lot when the crime occurred, Alaysha Howard was teaching her preschool students. "I was just trying to make sure nobody come over here," Howard said. "Tried to hide out over here and make sure the kids were safe."
New trustless BTC stablecoin bridge comes to Polkadot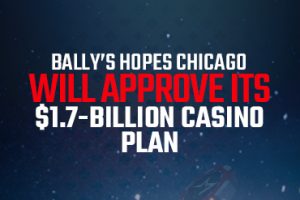 Bally's hopes Chicago will approve its $1.7-billion casino plan
The New Orleans Saints continue to adjust roster ahead of Saturday's game
Despite massive results, New York's sports betting market could see changes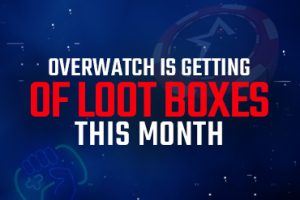 Overwatch is getting rid of loot boxes this month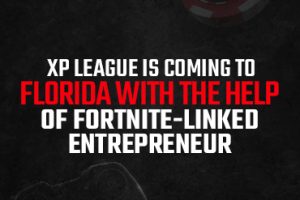 XP League is coming to Florida with the help of Fortnite-linked entrepreneur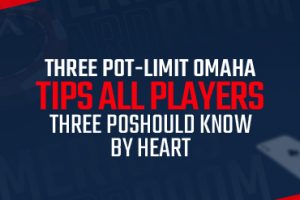 Three Pot-Limit Omaha tips all players should know by heart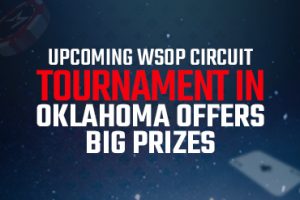 Upcoming WSOP Circuit tournament in Oklahoma offers big prizes