How to play the turn in Texas Hold 'em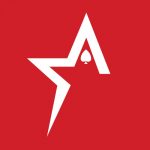 By Bob Garcia
The turn is one of the most complex stages of a Texas Hold 'em hand
The turn is one of the most used words in the online poker jargon. So it is important to solve all the doubts about the meaning of this term so important in any poker glossary. The turn refers to a round of betting and as a community card or table card. For all those players in Americas Cardroom who are trying to give Texas Hold 'em a try, there are some strategy aspects of how to play the turn.
Playing on the turn requires players to also think about how to act with their hand on the last betting street, the river. Therefore, it is not possible to theoretically approach turn play thinking that there are specific poker ranges for this fourth community card.
Playing the strategy of seeing what happens on the turn is too expensive because of the leverage. You can't go around paying bets knowing that your opponent is going to make a big bet on the river. The trick is that most players don't know how to play the river. Those who play too passively, almost never bluff and only bet with strong hands. This tendency reduces leverage on the turn because now you will not be afraid of big bets on the river. 
You should not be the player who bets on the turn but then folds easily on the river. Aggressive players bet their bets on the turn and, if they get paid, sometimes also bet the river if they miss. They don't bet on the turn every time with a draw, nor do they bluff the river every time they don't complete it. 
Tight players don't put all their chips in without a good hand. They understand the principle of leverage. They see a bet on the turn, look at the money behind and calculate how much it would cost them if things were to go wrong. They will fold high pair on the turn to decent-sized bets if there is money left behind. Because of this, it is necessary to check with good hands against conservative players.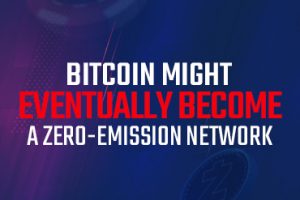 Bitcoin might eventually become a zero-emission network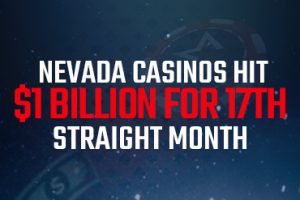 Nevada casinos hit $1 billion for 17th straight month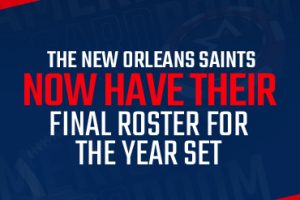 The New Orleans Saints now have their final roster for the year set
Maryland might be trying to expedite online sports betting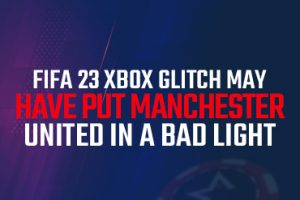 FIFA 23 Xbox glitch may have put Manchester United in a bad light
Boston Uprising say goodbye to head coach before the Sumer Showdown Main Event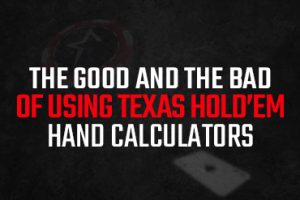 The good and the bad of using Texas Hold 'em hand calculators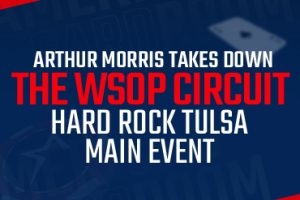 Arthur Morris takes down the WSOP Circuit Hard Rock Tulsa Main Event