How to avoid getting quartered in Pot-Limit Omaha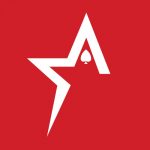 By Bob Garcia
The poker variant offers unique challenges not found in other forms of the game
Pot-Limit Omaha (PLO) is one of the most action-packed and popular poker options today. Its popularity has been steadily growing in recent years and it is now a staple of the world's top gambling games, with millions of dollars being won and lost in big PLO games. Getting quartered in this variant is very common, so it is important to know how to avoid getting quartered. 
It is the perfect balance of skill and luck with the number of hand combinations needed for constant action and big pots. The possibilities for each hand are almost endless and it produces situations very different from any other poker game.
Quartered is a common expression in Omaha Hi/Lo when half the pot is divided between two players. It happens when they split the low and tends to occur essentially when two players have the same low hand. 
When you only win a quarter of the pot or less, it is possible that money is slipping out of your pocket. This being the case, it is quite dangerous to play only for the low half of the pot. 
In scenarios like these, losing players see the possibility of qualifying for the bottom half of the pot and staying in until the end. On the other hand, winning players recognize that when they can only win the bottom half of the pot, it may actually be more profitable to fold and save their money for a chance to keep the pot or simply win half the pot.
That's where victorious winners look for different options to quarter their opponents. This door opens especially when you have a strong high hand and a second or third best possible low hand. Avoiding being the victim is a bit tricky. Still, by paying attention to the different scenarios, it is possible to get away with not being that unsuccessful Americas Cardroom player in PLO.
New trustless BTC stablecoin bridge comes to Polkadot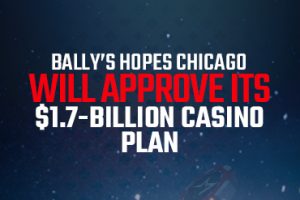 Bally's hopes Chicago will approve its $1.7-billion casino plan
The New Orleans Saints continue to adjust roster ahead of Saturday's game
Despite massive results, New York's sports betting market could see changes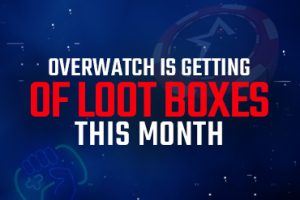 Overwatch is getting rid of loot boxes this month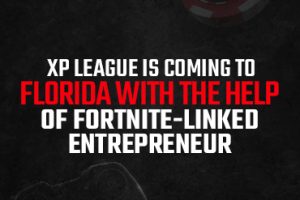 XP League is coming to Florida with the help of Fortnite-linked entrepreneur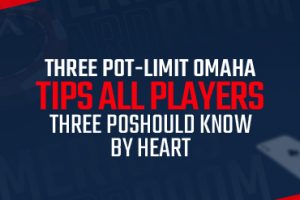 Three Pot-Limit Omaha tips all players should know by heart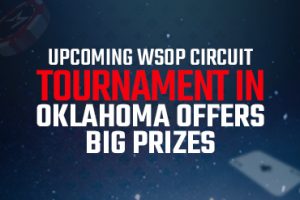 Upcoming WSOP Circuit tournament in Oklahoma offers big prizes