How to avoid common mistakes in shorthanded Pot-Limit Omaha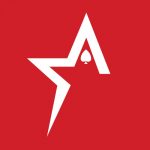 By Bob Garcia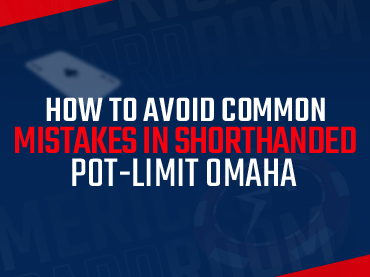 Following a few tips will help PLO players make better attacks
These days many poker players on Americas Cardroom want to learn to play Pot Limit Omaha (PLO), either because these tables have more action or they are simply bored with playing Texas Hold 'em. Those new to PLO often overestimate how well they can do in the game and make some basic mistakes that can mean more money for you. You need to be able to identify these common mistakes in shorthanded PLO if you really want to achieve a high level of professionalism.
It is possible that the number one mistake PLO players make when playing shorthanded PLO is choosing the wrong game and seat. While this may also be applicable in a full-ring game, the effects of the poor game and seat selection are magnified in the low-stakes game.
Generally, players new to PLO tend to raise when they only have high pairs because they associate it as if they are playing Texas Hold 'em, which indicates very easily that they are carrying high pairs. In PLO shorthanded, it is good to study players who raise only with high pairs or aces, as it will give you a better idea of what you are up against in a given hand.
Position is actually the most important thing in PLO, unlike in most other games. A lot of players don't understand that and end up committing themselves to a difficult position before the flop because they are paying without thinking about the whole hand. If you are unsure of the value of your hand, just make sure you only lose when you have it in position and let the others kill each other.
Shorthanded PLO is a completely different game from the others, and it takes a while for many players of this variant to understand that. If you just raise while holding a pair of aces and someone calls them before and after the flop and even as late as the turn, don't be surprised when you discover that your opponent has a straight flush.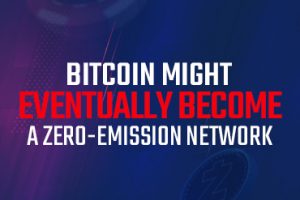 Bitcoin might eventually become a zero-emission network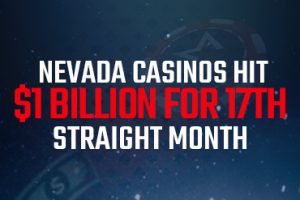 Nevada casinos hit $1 billion for 17th straight month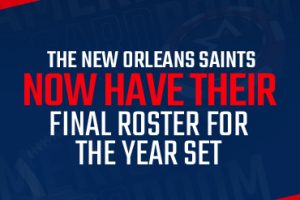 The New Orleans Saints now have their final roster for the year set
Maryland might be trying to expedite online sports betting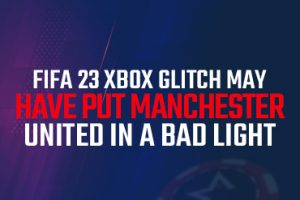 FIFA 23 Xbox glitch may have put Manchester United in a bad light
Boston Uprising say goodbye to head coach before the Sumer Showdown Main Event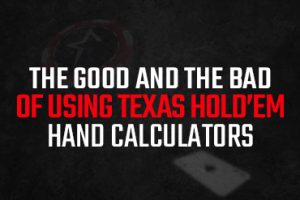 The good and the bad of using Texas Hold 'em hand calculators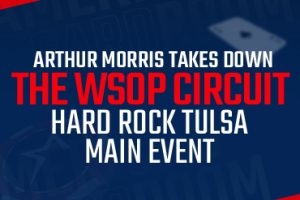 Arthur Morris takes down the WSOP Circuit Hard Rock Tulsa Main Event