Georgia governor nominee states her case for legal sports betting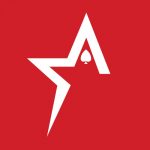 By Bob Garcia
Should Stacey Abrams become Georgia's new government, she would fully support sports betting
In statements that can be both favorable and unfavorable to her candidacy, Democratic gubernatorial candidate Stacey Abrams has made her position on sports betting clear. According to her recent comments, she says she favors bringing legal, regulated gambling there, a bold move for the candidate who seems confident that revenue from that market can be beneficial to the state.
Georgia would require a constitutional amendment to make this a reality, something that Abrams already supports. She has seen firsthand how more than 30 states and DC have benefited from tax revenues through sports betting, and she knows the Peach State would not fall short in that race. "Legalizing online sports betting [in Georgia] would attract more investment and increase revenue for the state," she added.
She not only talked about her stance on gambling but also recently released a plan to implement it. It calls for a 20% tax rate on sports betting revenue that would match the gambling surcharge in neighboring Tennessee. It also determined that in the event the market is legalized, the Georgia Lottery Commission will be in charge of its configuration and regulation.
This could certainly be good news for many Americas Cardroom fans who reside there since the only way to bet is through the state lottery. Georgia has a reputation for being a very conservative state on issues such as these, so Abrams' comments could be a double-edged sword. Even so, sports betting has begun to be destigmatized and that has led to more and more Americans wanting to see it become a reality in their state.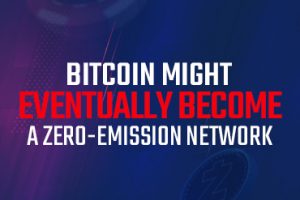 Bitcoin might eventually become a zero-emission network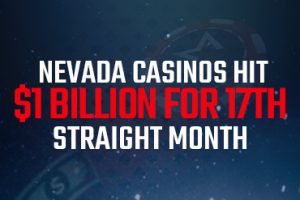 Nevada casinos hit $1 billion for 17th straight month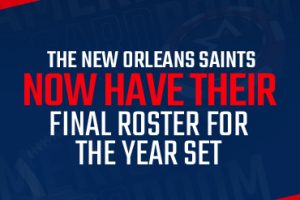 The New Orleans Saints now have their final roster for the year set
Maryland might be trying to expedite online sports betting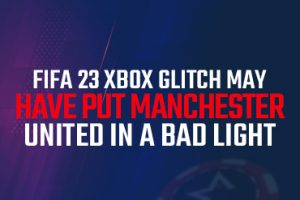 FIFA 23 Xbox glitch may have put Manchester United in a bad light
Boston Uprising say goodbye to head coach before the Sumer Showdown Main Event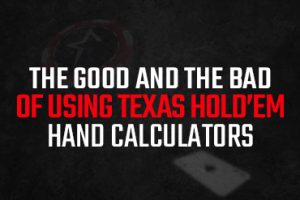 The good and the bad of using Texas Hold 'em hand calculators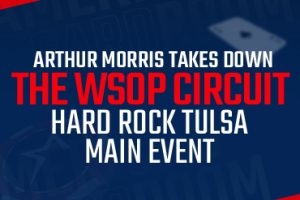 Arthur Morris takes down the WSOP Circuit Hard Rock Tulsa Main Event