Furia's female CS:GO team gets too excited over win, breaks trophy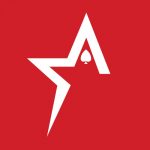 By Bob Garcia
The eSports team won the Gamers Club Masters, but enthusiasm led to disaster
Winning a tournament fills a team with so much excitement that sometimes it can even result in an innocent accident. Dropping a trophy is something that even Sergio Ramos himself experienced when Real Madrid won the Copa del Rey a few years ago. Now, something similar happened over the weekend, only this time in the realm of eSports.
Furia Esports Female, the female CS:GO division of Furia, was able to win the Gamers Club Masters Feminina V, but amidst all the excitement, the players accidentally broke a part of the trophy while celebrating the victory. Fortunately for the champions, only a small part of the trophy in the shape of a hand was broken. The incident was taken with much grace and did not stop the players from celebrating their great performance.
The women's CS:GO scene can certainly say that Furia Esports Female is one of the most outstanding teams. At Gamers Club Masters Feminina V, the competitors had no problem at all in stepping all the way into the top tier, defeating other Brazilian teams before sending MIBR Female home in the grand finale. In addition to the eventful trophy, the players took home close to $6,000.
Starting 2022, Furia Esports Female took second place in two important international competitions, ESL Impact Valencia 2022 and ESL Impact League Season one. Although they could not overcome the power of Nigma Galaxy Female, the second-place finish allowed them to pocket $55,000.
There is hardly another team in South America that can compare with the level of these girls in the last year, who have triumphed in different regional events, such as the previous edition of Gamers Club Masters Feminina and WESG 2021 Female Latin America: Brazil. It is undoubtedly a team that can serve as an example for female fans of Americas Cardroom who are passionate about eSports.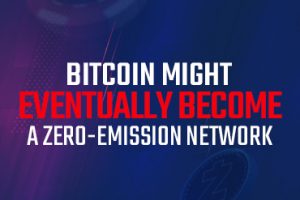 Bitcoin might eventually become a zero-emission network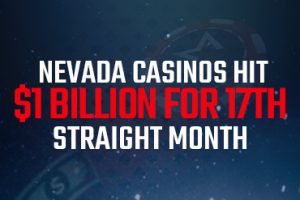 Nevada casinos hit $1 billion for 17th straight month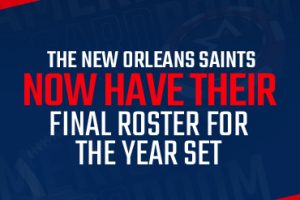 The New Orleans Saints now have their final roster for the year set
Maryland might be trying to expedite online sports betting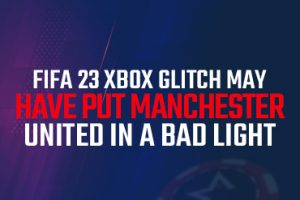 FIFA 23 Xbox glitch may have put Manchester United in a bad light
Boston Uprising say goodbye to head coach before the Sumer Showdown Main Event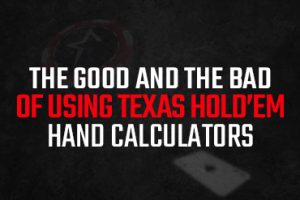 The good and the bad of using Texas Hold 'em hand calculators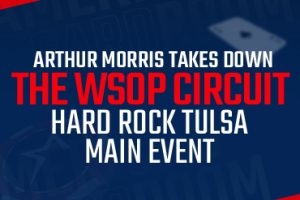 Arthur Morris takes down the WSOP Circuit Hard Rock Tulsa Main Event