Former Choctaw casino worker steals from property, gets caught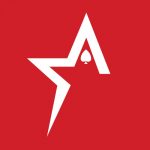 By Bob Garcia
A former Oklahoma casino employee walked off with money from the company safe
Being an employee of a casino sometimes provides access to places full of money, so trust is expected to be quite high. However, there are some who take advantage of them to commit illegal acts, as happened at the Choctaw Casino in Durant, OK. Allegedly, a former employee of the resort accessed the property's vault in October in order to steal $10,000. According to local media, he now faces court proceedings.
Gregory Caleb Perry, 37, had a specific role that gave him access to the casino vault, thereby gaining access to the money stored there. Court documents note that Perry apparently stole a total of 100 $100 bills and stuffed them in his shirt. Once the theft was committed, some of the money is said to have appeared in the bank account of his girlfriend, Mitsy McCulley.
"Perry then spent some of the loot on gambling, court costs, fines, restaurant meals, bars, medical bills, and a stay at the Choctaw Casino Resort," said KXII, a local television station. "He allegedly spent between $500 and $600 of the money at the casino. He also spent $80 on drinks at Mason Jar Bar."
The Choctaw Nation operates the Choctaw Casino. It is believed to be the third largest Indian nation in the country, with more than 200,000 tribal members and more than 11,000 employees.
While this is yet another casino industry robbery reported on Americas Cardroom, the suspect has at least been apprehended, which indicates that justice is being served. At this time, it is not known exactly what charges Perry faces.
New trustless BTC stablecoin bridge comes to Polkadot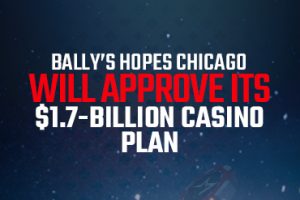 Bally's hopes Chicago will approve its $1.7-billion casino plan
The New Orleans Saints continue to adjust roster ahead of Saturday's game
Despite massive results, New York's sports betting market could see changes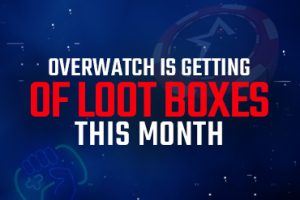 Overwatch is getting rid of loot boxes this month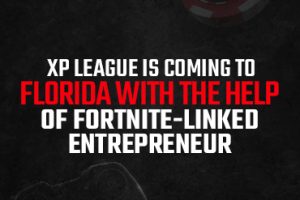 XP League is coming to Florida with the help of Fortnite-linked entrepreneur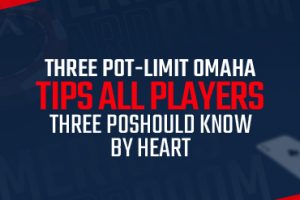 Three Pot-Limit Omaha tips all players should know by heart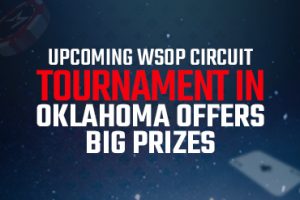 Upcoming WSOP Circuit tournament in Oklahoma offers big prizes