Follow these essential tips if you want to win more money in Texas Hold 'em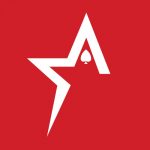 By Bob Garcia
If you're looking for more ways to win in poker, these strategies will help
New players coming into the poker world are eager to learn the game and often seek help from more experienced players. While every poker pro seems to have his or her own personal style of play, there are some tips for becoming a great Texas Hold 'em master. Every Americas Cardroom player should pay attention if their idea is to line their pockets with this famous poker variant.
Try to adopt a tight style of play during the early stages. Play only a few hands where you get very good cards, such as high pairs, high flush or straight possibilities, or two cards between J and A.
Not only should you enter the game with strong cards, but you should also bet aggressively. This is the most recommended Texas Hold 'em strategy for beginners since it gives them more room to maneuver when they have not yet mastered the psychology of the game and the bluffs.
If you find yourself at a very conservative table, being aggressive pays off. It implies being the protagonist of the poker table, always forcing the other players to double their initial bets, and if they call you, you will keep raising the bets. Never even. If a player raises the initial bet before you do, then raise the bet even more.
The usual behavior will be that the initial players who bet conservatively will fold, and you will only be left with a few big fish. It will depend on your experience whether you will play a good hand or resort to a good bluff.
Learn the importance of the position. You must realize that your position relative to the blinds is the key factor in a winning hand and you must make your bets accordingly. Make sure you understand the strength of your opponents' hands acting in front of you. In some cases, having an excellent position is more important than having excellent cards. Take advantage of your position whenever you can.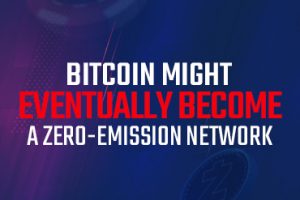 Bitcoin might eventually become a zero-emission network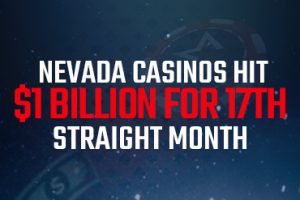 Nevada casinos hit $1 billion for 17th straight month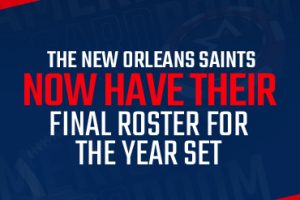 The New Orleans Saints now have their final roster for the year set
Maryland might be trying to expedite online sports betting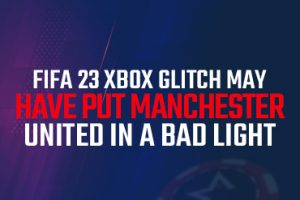 FIFA 23 Xbox glitch may have put Manchester United in a bad light
Boston Uprising say goodbye to head coach before the Sumer Showdown Main Event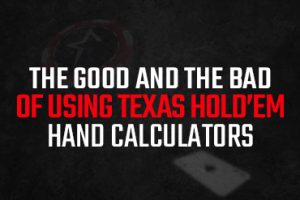 The good and the bad of using Texas Hold 'em hand calculators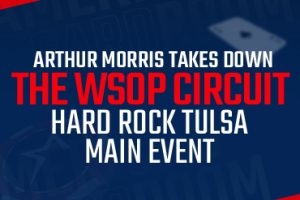 Arthur Morris takes down the WSOP Circuit Hard Rock Tulsa Main Event