Florida's sports betting battle continues to draw in more groups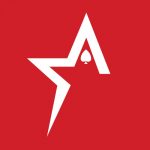 By Bob Garcia
Both sides of the fight have more support as the case makes its way through federal court
The battle over sports betting in Florida between operators and tribes continues to make constant headlines on Americas Cardroom. Midweek the US District Court of Appeals, DC Circuit, received several amicus briefs from various Native American groups in an effort to support the Seminole Tribe of Florida and the Departments of Interior and Justice. The idea through this latest action is to be a driving force in order to reinstate a 2021 gaming compact that brought sports betting to the Sunshine State.
Last November, mobile sports betting began statewide after the Seminole Tribe finalized a compact with the state. However, the days of excitement were short-lived after a federal judge came to shut down the party and operations went into oblivion.
Two mutual gambling outlets argued that granting the Seminoles the right to offer gambling off tribal lands was beyond the scope of the Indian Gaming Regulatory Act (IGRA). It appears that the arguments were successful as Judge Dabney L. Friedrich took the final word to void the compact immediately.
Midweek, the Southern and Eastern United Tribes Sovereignty Protection Fund, the National Indian Gaming Association, the California Indian Gaming Association and the Arizona Indiana Gaming Association filed amicus briefs supporting the appeal. "Each knows that the District Court's decision in this matter, if affirmed on appeal, poses a very real threat to the rights of all Indian tribes to offer statewide internet sports betting in those states that authorize such gaming for any person, organization, or entity for any purpose," the brief states.
According to the brief and the group's arguments, Friedrich's decision threatens to exclude Native American operators from a national economy that draws from a growing market such as sports betting. The basis of the argument is that not all elements of a particular gaming activity must be limited to tribal lands to comply with IGRA.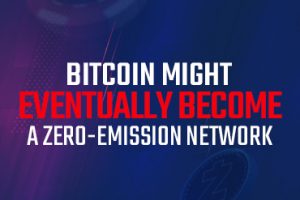 Bitcoin might eventually become a zero-emission network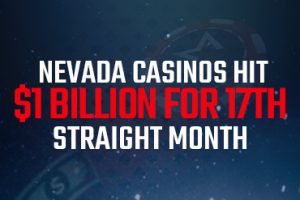 Nevada casinos hit $1 billion for 17th straight month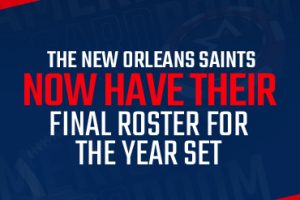 The New Orleans Saints now have their final roster for the year set
Maryland might be trying to expedite online sports betting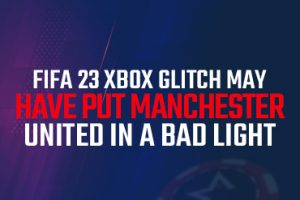 FIFA 23 Xbox glitch may have put Manchester United in a bad light
Boston Uprising say goodbye to head coach before the Sumer Showdown Main Event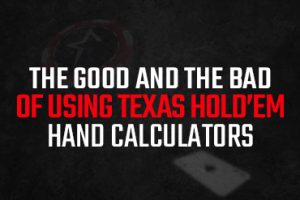 The good and the bad of using Texas Hold 'em hand calculators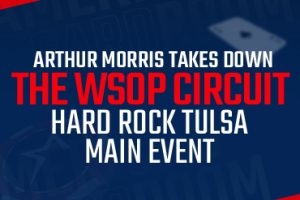 Arthur Morris takes down the WSOP Circuit Hard Rock Tulsa Main Event