FIFA 23 Xbox glitch may have put Manchester United in a bad light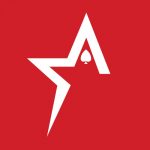 By Bob Garcia
The video game isn't coming out until late next month, but Man U isn't feeling any love
FIFA 23 will not be officially released until September 30; however, many Xbox X/S Series and Xbox One gamers have already been able to access the full version of the game early. This is not an official promotion that EA has carried out to anticipate the game's debut, but a bug that, although it has been fixed, has led to leaks of player ratings, unannounced club kits, and songs that make up the soundtrack of the new FIFA. Manchester United was one of the teams that were exposed in an unexpected way.
The web has started to fill up with videos and images of the ins and outs of FIFA 23 because of this bug. Xbox gamers who had participated in previously closed tests of the game have been able to unlock the full version a month before its release. That's why the average scores of all players, the songs on the soundtrack and kits of clubs like The Red Devils United (and star player CR7) that had not yet been announced have been leaked.
A bug like this has given access to the full game, including FUT mode, but EA Sports has managed to block those that require an Internet connection. It remains to be seen whether the company can restrict access to offline modes, which reportedly remain open to those who have downloaded the full game early.
On Twitch, there are already many channels streaming videos of the final version of FIFA 23. However, the company is also working on banning those who play such content before the release.
According to what transcended, Messi, Mbappe, Benzema and Lewandowski would be the highest rated players in the title with a 91 each, followed by Mane and Cristiano with 90 and Brazil's Neymar with 89. Regarding the soundtrack, the leak showed 56 songs, including "Saoko" by Rosalia and "Ojitos Lindos" by Bad Bunny and Bomba Estereo.
Be that as it may, if you weren't one of the lucky fans on Americas Cardroom who participated in the beta and can play FIFA 23 a month before its release, you'll have to wait until September 30 to be able to do so. The time will fly by.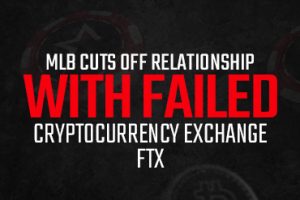 MLB cuts off relationship with failed cryptocurrency exchange FTX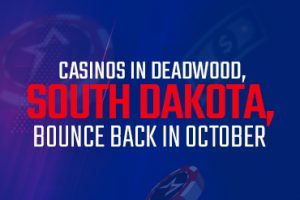 Casinos in Deadwood, South Dakota, bounce back in October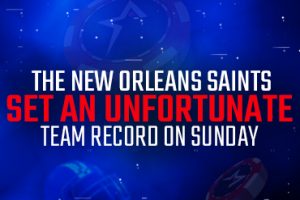 The New Orleans Saints set an unfortunate team record on Sunday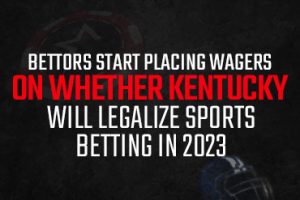 Bettors start placing wagers on whether Kentucky will legalize sports betting in 2023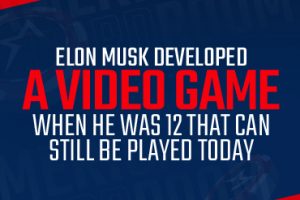 Elon Musk developed a video game when he was 12 that can still be played today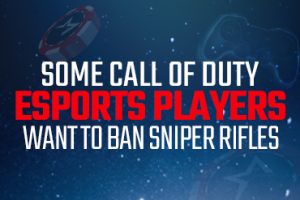 Some Call of Duty eSports players want to ban sniper rifles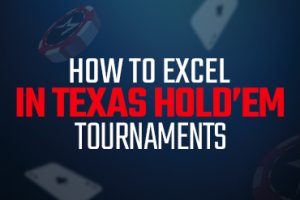 How to excel in Texas Hold'em tournaments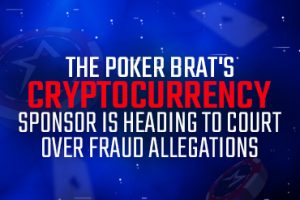 The Poker Brat's cryptocurrency sponsor is heading to court over fraud allegations