Evil Geniuses takes on former Dignitas women's Valorant roster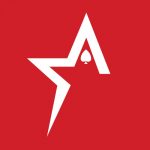 By Bob Garcia
EG Gaming Changers Valorant hopes to change eSports for women
More signings in the eSports world continue to make Americas Cardroom headlines. The new update is a continued effort that Evil Geniuses (EG) has proven to make to reinforce their growing presence where the Valorant scene is concerned. To that end, the famous organization has now decided to acquire the former Dignitas female squad.
Known as EG Game Changers Valorant, the roster is comprised of talented women such as Amanda "rain" Smith, Emmalee "EMUHLEET" Garrido, Juliana "Showliana" Maransaldi, Melisa "theia" Mundorff and Stefanie Jones. The package also comes with the coach, who is David "Xp3" Garrido. However, according to several subsequent statements, EG made it clear that main roster coach Christine "potter" Chi "will oversee both teams."
Nicole LaPointe Jameson, EG's executive director, said the EG Game Changers roster will pack its bags to be moved soon to the organization's Los Angeles facility. There, they will have a number of benefits, such as fitness, subsidized housing, nutrition and data-driven training.
Once the team is fully installed, its debut is expected to take place during the Astral Clash event beginning tomorrow. The female players were able to be part of this event while still under the Dignitas Female banner.
EG undoubtedly continues to make great strides in the growing Valorant division in recent days, and this update is certainly a clear indication of that. Early last year, the organization entered the scene with the first mixed roster; however, those players were eventually separated. The one exception was Potter, who eventually took over as head coach.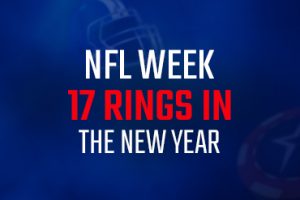 NFL Week 17 Rings in the New Year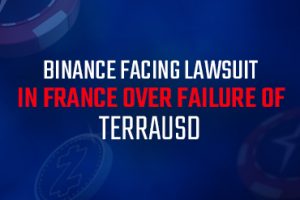 Binance facing lawsuit in France over failure of TerraUSD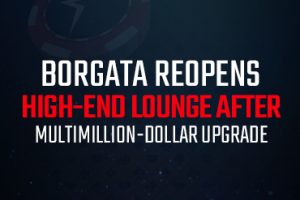 Borgata reopens high-end lounge after multimillion-dollar upgrade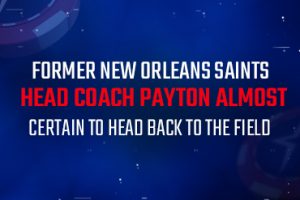 Former New Orleans Saints head coach Payton almost certain to head back to the field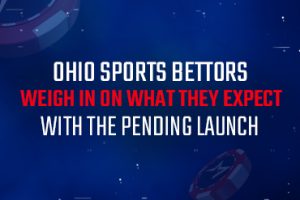 Ohio sports bettors weigh in on what they expect with the pending launch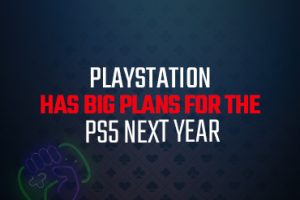 PlayStation has big plans for the PS5 next year
CS:GO competitions are turning players into millionaires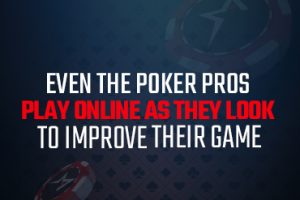 Even the poker pros play online as they look to improve their game