Ethereum has paid out over $1M in bug bounties ahead of the merge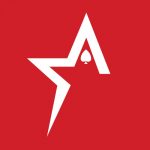 By Bob Garcia
The biggest transformation for the blockchain is coming, and developers want everything to go smoothly
The expected transition to proof-of-stake (PoS) is just around the corner, but before that happens, the Ethereum Foundation has announced that it will quadruple the network's bug bounty payments. The announcement was shared yesterday, making it clear that from now until September 8, all "bounties for merger-related vulnerabilities" will be worth four times as much to ethical hackers testing the network. If anyone on Americas Cardroom is skilled enough to take up the challenge, they should not let this opportunity pass them by.
"Critical bugs" have a high impact or likelihood of a high impact on the blockchain and have always been a headache for many firms in the cryptocurrency space. According to the Ethereum Foundation, identifying these bugs will be worth up to $1 million. Low, medium and high-risk reports will also be accepted according to the terms of the bounty program.
The transition to PoS, from proof-of-work (POW), is not an easy task and that's why the foundation wants the whole picture to be clear before that happens. Part of the process is that it "must first be activated on the Beacon Chain with the Bellatrix upgrade," an event that is expected to occur on the first Tuesday in September, with the merger likely to occur somewhere in the middle of that month.
"The incremental difficulty added per block depends on the hash rate of the network, which is volatile," the foundation said. "If more hash rate is added to the network, the TTD will be reached sooner. Similarly, if the hash rate leaves the network, the TTD will be reached later."
Except for scams, the foundation indicated that both users and holders of Ether have nothing more to worry about before The Merge becomes a reality. It has been stressed that PoW mining will no longer be possible after the transition.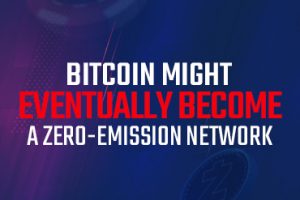 Bitcoin might eventually become a zero-emission network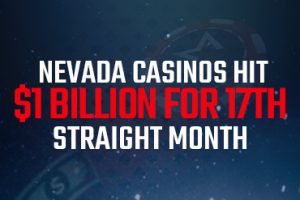 Nevada casinos hit $1 billion for 17th straight month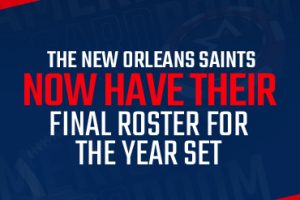 The New Orleans Saints now have their final roster for the year set
Maryland might be trying to expedite online sports betting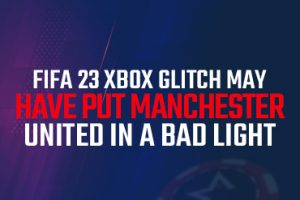 FIFA 23 Xbox glitch may have put Manchester United in a bad light
Boston Uprising say goodbye to head coach before the Sumer Showdown Main Event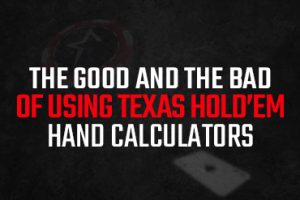 The good and the bad of using Texas Hold 'em hand calculators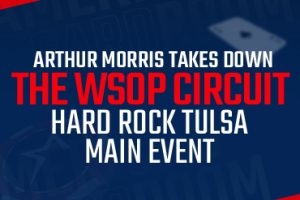 Arthur Morris takes down the WSOP Circuit Hard Rock Tulsa Main Event