eSports "anti-cheat advocate" gets banned for cheating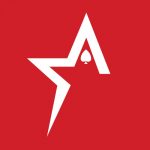 By Bob Garcia
A CS:GO player allegedly collaborated with another player to gain an edge
It may sound very ironic that you claim to be a loyal lover of vegan culture, but you can be found eating a hamburger the next day. Something similar happened in the competitive gaming space as a CS:GO player swore to be a big anti-cheating advocate but ended up being banned from the $100K Invitational for being caught doing the illegal practice.
In eSports, there is always a lot of conflict within teams, whatever the game. These cases always vary, from legal problems to disqualifications for using cheats. Although there are several measures in place, cheaters always manage to cheat the system and create unfair scenarios in tournaments.
Even so, nowadays, fans, including Americas Cardroom fans, and organizers are quite vigilant, which makes it difficult not to catch these malicious players. The cheat now involves two CS:GO players who are accused of joining forces to obtain a larger portion of the tournament's prize pool.
While they thought they were going to get away with it, it didn't take long for several fans to notice the anomaly in their behavior, and they didn't hesitate to hit the alert button. The news really does not come as a surprise to many, as the title is still considered a problem among tournament organizers.
Kephrii and Gale are the names of the players accused of teaming up. Informers indicated that they were feeding each other knives to gain points. While a kill gets one point, a knife kill would get five points, according to the rules. The players then knew that killing each other with knives was an unfair but wise technique.
Kephrii didn't take long to share his side of the story. "I genuinely did not hear him. I haven't played CS in about 3 years. Afterward, I begged my team to swap me to A side since he kept going B. This tournament gives 1 point for an Elim, 2 Points for an Assist, & 5 Points for a Knife. I am a huge anti-cheat advocate; I sadly just suck," he wrote on his Twitter account. While Kephrii was eliminated from the tournament, Gale has been placed under review.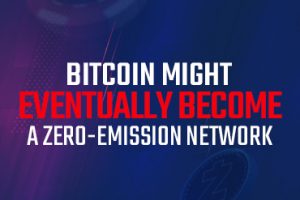 Bitcoin might eventually become a zero-emission network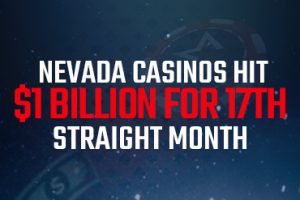 Nevada casinos hit $1 billion for 17th straight month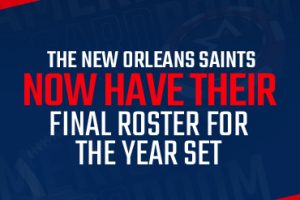 The New Orleans Saints now have their final roster for the year set
Maryland might be trying to expedite online sports betting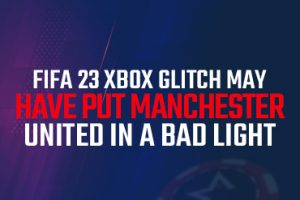 FIFA 23 Xbox glitch may have put Manchester United in a bad light
Boston Uprising say goodbye to head coach before the Sumer Showdown Main Event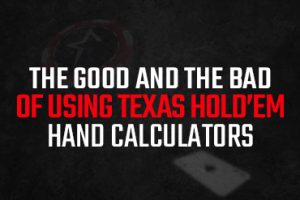 The good and the bad of using Texas Hold 'em hand calculators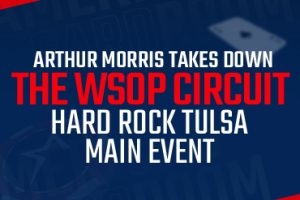 Arthur Morris takes down the WSOP Circuit Hard Rock Tulsa Main Event