Different strategies that can help you win more at Texas Hold 'em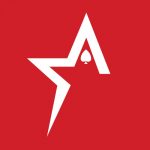 By Bob Garcia
Take home more cash in Texas Hold 'em by following a few simple tricks
While it is true that there are people who have managed to win incredible sums of money in tournaments, it is known that it requires a lot of training, knowledge, and practice. Texas Hold 'em is one of the most popular poker modalities. Playing it at a respectable level implies that professional players must use all their cunning and intelligence to implement the best strategy in each game. If you are one of those players on Americas Cardroom looking to reach those levels, you should get up to date with some important tips.
First of all, play your strong hands at the right time. Caution can be an effective weapon in poker, so it is recommended to identify which hands to play before and after the flop, that is, to detect the right time to play your strong hands.
It is preferable to develop a line of play that allows you to develop your skills and get the most out of each hand. Before making aggressive plays on a strong hand, you must keep in mind that such a situation can lead you to win a small pot.
Change your style of play to maintain your advantage. Don't keep the same style of play in every game, whether you are a fast or slow hand player, play strong hands, or suggest that you have an advantage at the table. Implementing the right strategy in Texas Holdˈem requires experience, maintaining a pace of play where no mistakes are made, and of course, setting up the game to be in control of the play.
Texas Hold 'em is not only about chance but also about strategy and playing skills. Never waste any opportunity in case your opponent is weak, and you can play a strong hand skillfully enough to generate a greater chance of success. This is where the skill factor comes in. If you play the hand well, you can get a chance to take advantage of the round and win.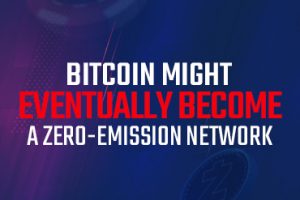 Bitcoin might eventually become a zero-emission network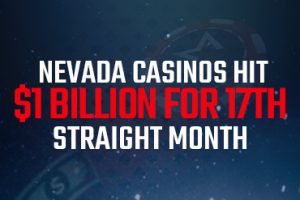 Nevada casinos hit $1 billion for 17th straight month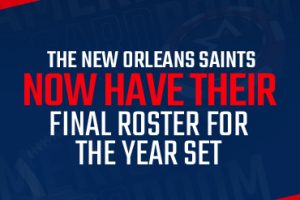 The New Orleans Saints now have their final roster for the year set
Maryland might be trying to expedite online sports betting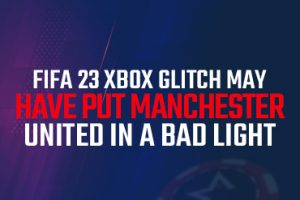 FIFA 23 Xbox glitch may have put Manchester United in a bad light
Boston Uprising say goodbye to head coach before the Sumer Showdown Main Event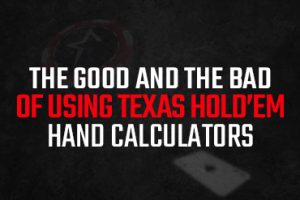 The good and the bad of using Texas Hold 'em hand calculators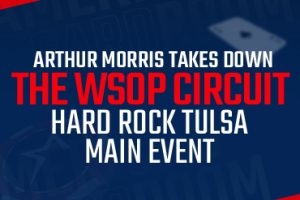 Arthur Morris takes down the WSOP Circuit Hard Rock Tulsa Main Event