Despite massive results, New York's sports betting market could see changes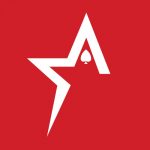 By Bob Garcia
New York's leading sports betting lobbyist sees room for improvement and more revenue
It seems that sports betting is among the most relevant issues in New York at the moment. New York Assemblyman Gary Pretlow seems to have heard loud and clear when writer Neil Gaiman said that perfection is like chasing the horizon – keep moving. That's why the state legislator recently weighed in on changes he plans to make to laws related to this market. Even taking into account the massive results that have been experienced in recent months, Pretlow believes that some modifications can improve the operation even more.
Since the beginning of this year, the implementation of a sports betting law in the Empire State has undoubtedly produced the largest monthly handling of legal sports bets, with a total of almost $10 billion. It is clear to many bettors on Americas Cardroom that New York is known for having a large number of sports franchises to bet on, and that is partly what has helped the market become massive.
Still, this does not seem to have the Assembly satisfied. In the quest for perfection, Pretlow has opted to join forces with the 30-plus states and Washington DC to establish their own legal sports betting market that they can regulate and tax for their residents. According to his criteria, there are some specific ways in which he believes New York sports betting can be optimized.
These include customer service, the variety of sports betting, and the return of bonuses. For Pretlow, the 51% tax rate (the highest in the industry) charged to sportsbooks on revenues is the first problem. According to him, this taxation could be limiting the options in many factors for bettors. His solution is to reduce it to something more reasonable, like 37% or 38%, which would not affect revenues.
Customer service is another area in that market that could be improved. Pretlow made it clear how New Yorkers going through a difficult time have live help. All of this may prove to be a big challenge, but only time will dictate what moves Pretlow plans to make to dodge all those potholes.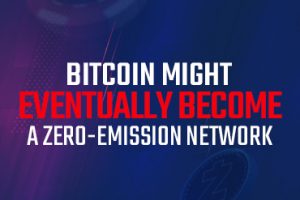 Bitcoin might eventually become a zero-emission network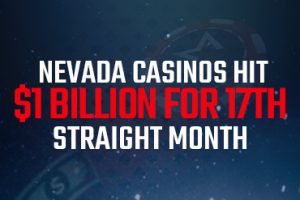 Nevada casinos hit $1 billion for 17th straight month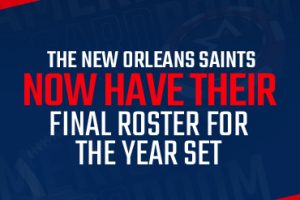 The New Orleans Saints now have their final roster for the year set
Maryland might be trying to expedite online sports betting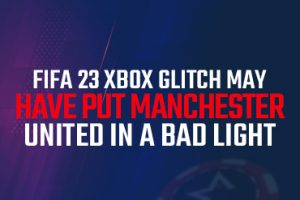 FIFA 23 Xbox glitch may have put Manchester United in a bad light
Boston Uprising say goodbye to head coach before the Sumer Showdown Main Event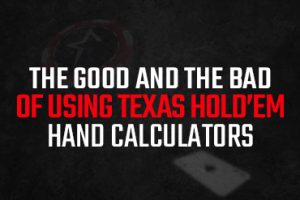 The good and the bad of using Texas Hold 'em hand calculators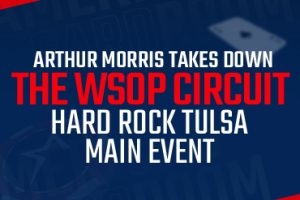 Arthur Morris takes down the WSOP Circuit Hard Rock Tulsa Main Event