Cryptocurrency ATM company Bitcoin Depot looking to go public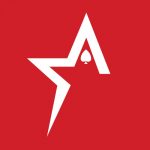 By Bob Garcia
The crypto ATM installer may have an eye on an IPO for 2023
Popular cryptocurrency ATM operator Bitcoin Depot has announced plans to become a publicly traded company through an $885 million SPAC (Special Purpose Acquisition Company) deal. The $1 million partnership agreement was signed between Bitcoin Depot and SPAC GSR II Meteora Acquisition Corporation. Today, Bitcoin Depot is the largest crypto ATM operator in the world. It is possible that some followers on Americas Cardroom have used the services of this firm at one time or another.
According to recent updates related to the move, the deal between the two companies is expected to close by the end of Q1 2023. It is common to see how many companies have opted to merge through a SPAC to achieve such a goal. These SPACs are generally created for the acquisition of an existing company. In the past, crypto exchange, Bakkt and Bitcoin Mining Firm, Cipher Mining were also listed on the stock exchange through SPAC agreements.
These SPACs do not have active trading operations, as they are responsible for raising funds through investors. However, these investors are free to withdraw their funds before the acquisition or merger is completed. Nevertheless, SPACs are undoubtedly seen as a more efficient way for private companies to enter into operation.
Both companies have successfully completed the deal. Once finalized, Bitcoin Depot will replace the shell company in the stock market. In addition, GSR II Meteroa has raised approximately $320 million to help Bitcoin Depot expand its operations. Notably, it has the ability to withdraw its funds, leaving the Bitcoin ATM operator with fewer funds.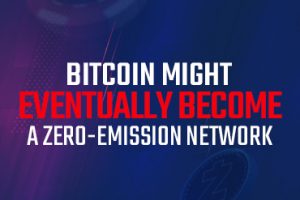 Bitcoin might eventually become a zero-emission network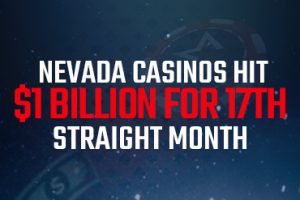 Nevada casinos hit $1 billion for 17th straight month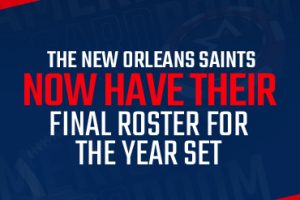 The New Orleans Saints now have their final roster for the year set
Maryland might be trying to expedite online sports betting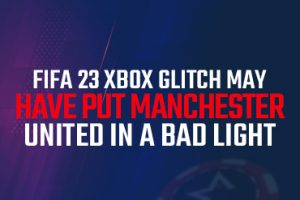 FIFA 23 Xbox glitch may have put Manchester United in a bad light
Boston Uprising say goodbye to head coach before the Sumer Showdown Main Event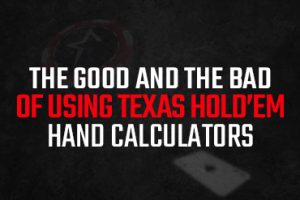 The good and the bad of using Texas Hold 'em hand calculators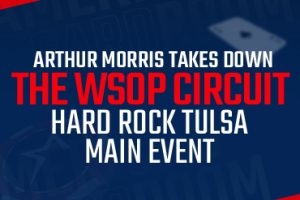 Arthur Morris takes down the WSOP Circuit Hard Rock Tulsa Main Event