College Football Title Odds vs. USA Today Rankings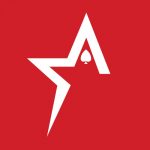 By Bob Garcia
The College Football regular season will be here before you know it, starting in a few weeks. And yesterday was a day for fans to get excited about as USA Today just released its preseason coaches' pool. Note the AP writers' poll will come out next week.
Here at the Americas Cardroom sportsbook, we have already released the national title odds, so we thought it made sense to see how they compare to the USA Today poll.
As you can see below, the first four teams all match up exactly, starting with Alabama who is the clear +188 favorite and also got 54 of the 66 first-place votes in the poll.
The next team is very interesting as USC is fifth in the odds at +2650 but only 15th in the poll. That indicates that the Trojans could be overvalued at those odds.
Conversely, a team like Baylor is ranked 10th by USA Today but is down the odds list at +11500. That means the Bears could have some value at those odds.
National Title Odds vs. USA Today Rankings
1. Alabama Crimson Tide +188 (No. 1)
2. Ohio State Buckeyes +365 (No. 2)
3. Georgia Bulldogs +400 (No. 3)
4. Clemson Tigers +1300 (No. 4)
5. USC Trojans +2650 (No. 15)
6. Texas A&M Aggies +2755 (No. 7)
7. Utah Utes +3300 (No. 8)
8. Michigan Wolverines +3700 (No. 6)
9. Oklahoma Sooners +4000 (No. 9)
10. Notre Dame Fighting Irish +4500 (No. 5)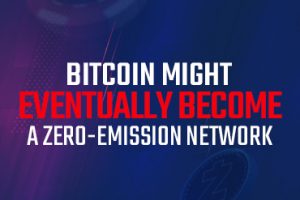 Bitcoin might eventually become a zero-emission network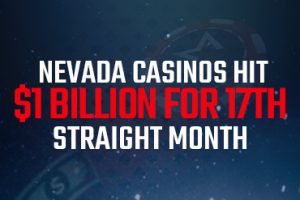 Nevada casinos hit $1 billion for 17th straight month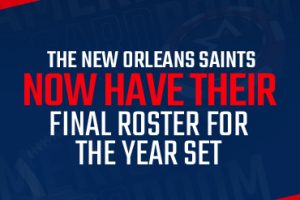 The New Orleans Saints now have their final roster for the year set
Maryland might be trying to expedite online sports betting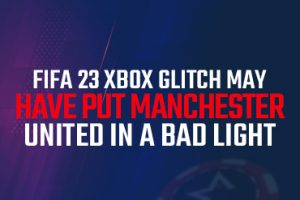 FIFA 23 Xbox glitch may have put Manchester United in a bad light
Boston Uprising say goodbye to head coach before the Sumer Showdown Main Event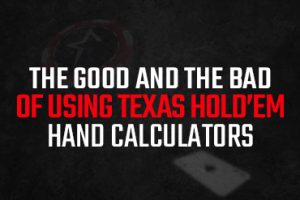 The good and the bad of using Texas Hold 'em hand calculators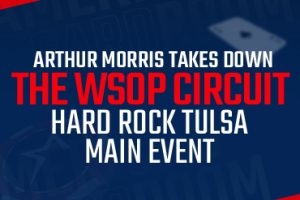 Arthur Morris takes down the WSOP Circuit Hard Rock Tulsa Main Event