Coinbase lost $1.1 billion in Q2 as the cryptocurrency market remained soft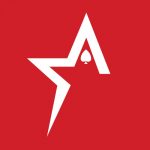 By Bob Garcia
The cryptocurrency exchange is suffering as the market continues to sputter
Cryptocurrency exchange Coinbase revealed a loss of $1.1 billion on revenue of $803 million in the second quarter. A larger loss than anticipated due to investor apprehension over this year's asset volatility avoided cryptocurrency trading. The bad timing of the crypto world continues to be evidenced by updates such as these on Americas Cardroom.
Both figures missed analysts' forecasts and are below what the company reported for the first three months of the year. This is the second consecutive quarter that Coinbase has reported a deficit and the largest loss since the crypto exchange launched on Nasdaq four months ago.
After the close of regular trading, Coinbase shares fell about 5%. As a result of what has been called one of the toughest "crypto winters" so far this year, the exchange is down 65%. The San Francisco-based company expects trading volumes to decline further in the current quarter, highlighting the disarray in the sector caused by the failure of many crypto initiatives and a massive sell-off in the financial markets.
Previously, Coinbase cited turbulent market conditions as the reason for its loss in the first quarter. However, many representatives of the exchange stressed that there are no major problems and that the company is bound to rise in the coming days. Recent developments suggest that the company's business prospects turned around thereafter.
In a positive development for Coinbase, commissions earned from subscriptions and services saw a 44% increase since the start of this fiscal year. This shows that more and more customers have subscribed to the platform.
This has warranted some optimism and positivity among company representatives. They claim that they continue to have sufficient resources to maintain operations on a steady basis.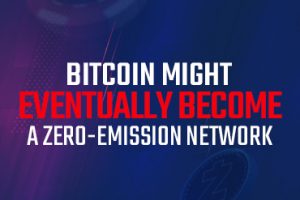 Bitcoin might eventually become a zero-emission network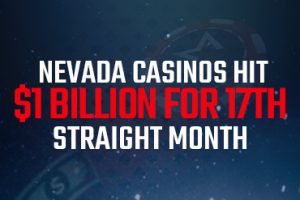 Nevada casinos hit $1 billion for 17th straight month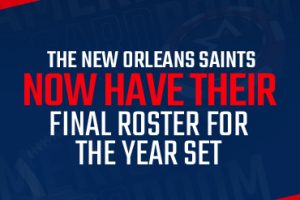 The New Orleans Saints now have their final roster for the year set
Maryland might be trying to expedite online sports betting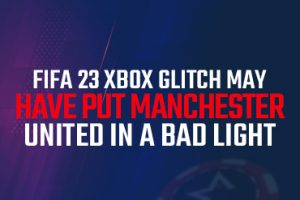 FIFA 23 Xbox glitch may have put Manchester United in a bad light
Boston Uprising say goodbye to head coach before the Sumer Showdown Main Event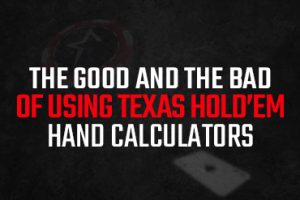 The good and the bad of using Texas Hold 'em hand calculators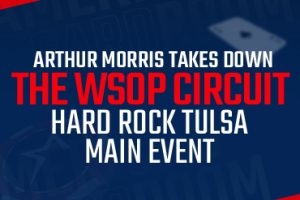 Arthur Morris takes down the WSOP Circuit Hard Rock Tulsa Main Event