Call of Duty League event causes frustration after 90-minute delay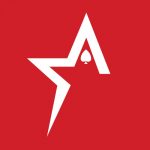 By Bob Garcia
The delay was not the record the COD 2022 Championship wanted to claim
Delays at eSports events are no longer as common due to the high level of organization that the industry has gained in recent years. However, the production during the Call of Duty (CoD) 2022 Championship received a huge delay of 93 minutes, breaking the previous record. This clearly generated frustration among the community and all those Americas Cardroom fans who were attentive to the event.
With a delay in the middle of the series, the elimination game between the New York Subliners and OpTic Texas returned to normal, sometime after OpTic Texas took a 2-0 lead. While this is not the first incident reported in connection with the Champs, it was certainly the longest delay.
At the time of this extremely long delay, many people took to social media to express their high levels of frustration. Some, as usual, even got creative and took the opportunity to create memes and make fun of the poor production of the event.
At the moment, it is unclear what actually caused the delay, although it seemed to be related to the audio rather than the servers having suffered some kind of failure. After making fun of what was happening at the beginning, CDL commentator Alan "Bricetacular" Brice tried to keep fans informed about the situation.
The CDL dispatch began to fill up with calls from fans looking for answers about what was going on. After nearly two hours of waiting, the CDL finally returned in the middle of the action between the Subliners and OpTic. The delay was no excuse for OpTic to cool off as they emerged victorious after closing out the series 3-0.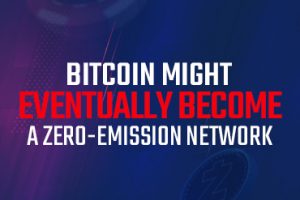 Bitcoin might eventually become a zero-emission network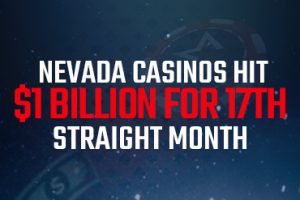 Nevada casinos hit $1 billion for 17th straight month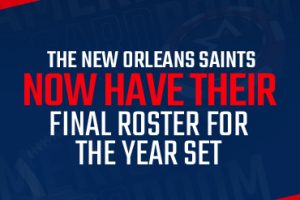 The New Orleans Saints now have their final roster for the year set
Maryland might be trying to expedite online sports betting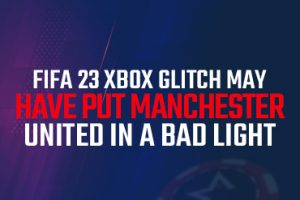 FIFA 23 Xbox glitch may have put Manchester United in a bad light
Boston Uprising say goodbye to head coach before the Sumer Showdown Main Event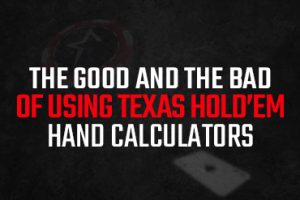 The good and the bad of using Texas Hold 'em hand calculators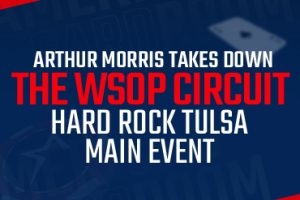 Arthur Morris takes down the WSOP Circuit Hard Rock Tulsa Main Event