Buffalo Bills favored in AFC Conference odds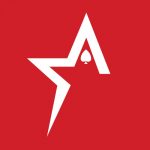 By Bob Garcia
Week 2 of the NFL Preseason starts tomorrow (Thursday) night with one game, Chicago visiting Seattle as 3.5-point 'dogs at the Americas Cardroom sportsbook. There are then three more games on Friday before a big slate on Saturday.
Here at the Big Blind Blog, we've been taking a look at future odds as we head into the regular season. It started with the AFC Division odds last week, followed by the NFC Division odds.
Now, we're taking a look at each of the conference odds, starting with the AFC again. You will see that Buffalo (+305) is the favorite, in addition to being the overall Super Bowl favorite at +600. The Bills have never won the Super Bowl despite four appearances in the Big Game.
If I was breaking the odds into tiers, Buffalo, Kansas City and the L.A. Chargers would be alone at the top (+305 to +595 odds). Baltimore, Cincinnati, Denver and Indianapolis would be in the next tier (+1085 to +1230 odds).
If I had to pick a long-shot with the most value, it would be Pittsburgh at +3450.
AFC Conference odds:
1. Buffalo Bills (+305)
2. Kansas City Chiefs (+490)
3. Los Angeles Chargers (+595)
4. Baltimore Ravens (+1085)
5. Cincinnati Bengals (+1130)
6. Denver Broncos (+1135)
7. Indianapolis Colts (+1230)
8. Las Vegas Raiders (+1655)
9. Miami Dolphins (+2100)
10. Tennessee Titans (+2100)
11. New England Patriots (+2150)
12. Cleveland Browns (+2200)
13. Pittsburgh Steelers (+3450)
14. New York Jets (+6500)
15. Jacksonville Jaguars (+7700)
16. Houston Texans (+13500)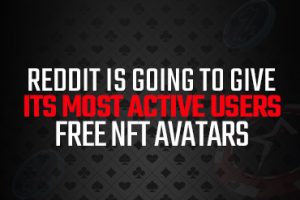 Reddit is going to give its most active users free NFT avatars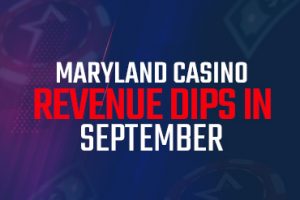 Maryland casino revenue dips in September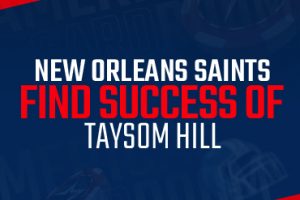 New Orleans Saints find success of Taysom Hill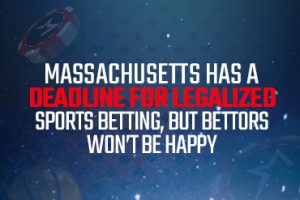 Massachusetts has a deadline for legalized sports betting, but bettors won't be happy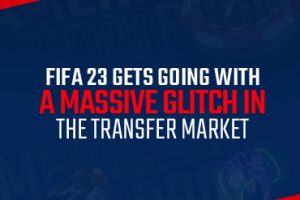 FIFA 23 gets going with a massive glitch in the transfer market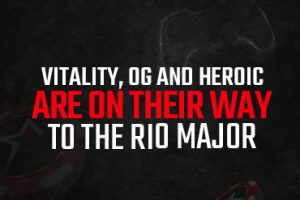 Vitality, OG, and Heroic are on their way to the Rio Major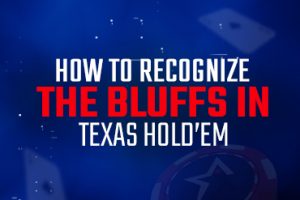 How to recognize the bluffs in Texas Hold'em
DNegs breaks two-year losing streak with massive SHRB win