Bucs, Pack leads in NFC Conference odds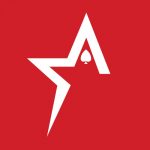 By Bob Garcia
The Tampa Bay Buccaneers (+357) and Green Bay Packers (+435) lead the pack in the updated NFC Conference odds at the Americas Cardroom sportsbook.
Each team looks to have an easy path in their division, but still come with major questions. It remains to be seen how dialed in 45-year-old quarterback Tom Brady is, especially with the strange hiatus he's currently on. Green Bay has a 38-year-old quarterback in Aaron Rodgers and there are tons of questions at the wide receiver position.
The L.A. Rams (+540) are next on the odds list and the defending-champs would be higher if they weren't in the tough NFC West division with San Francisco (+740) and Arizona (+1860).
Philadelphia (+915) has been climbing in the odds of late and is now just behind fellow NFC East rival Dallas (+860). That makes sense as their division odds (+122 vs. +135) are also very close.
NFC Conference odds:
1. Tampa Bay Buccaneers (+357)
2. Green Bay Packers (+435)
3. Los Angeles Rams (+540)
4. San Francisco 49ers (+740)
5. Dallas Cowboys (+860)
6. Philadelphia Eagles (+915)
7. New Orleans Saints (+1325)
8. Minnesota Vikings (+1435)
9. Arizona Cardinals (+1860)
10. Detroit Lions (+4650)
11. Carolina Panthers (+5300)
12. Washington Football Team (+5700)
13. Seattle Seahawks (+7000)
14. New York Giants (8500)
15. Chicago Bears (+9500)
16. Atlanta Falcons (+13000)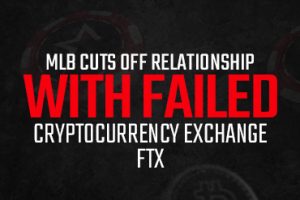 MLB cuts off relationship with failed cryptocurrency exchange FTX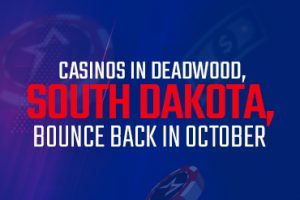 Casinos in Deadwood, South Dakota, bounce back in October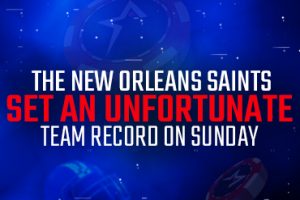 The New Orleans Saints set an unfortunate team record on Sunday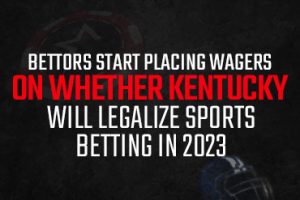 Bettors start placing wagers on whether Kentucky will legalize sports betting in 2023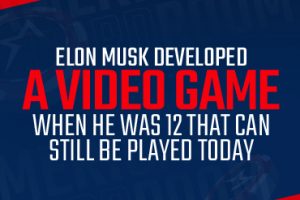 Elon Musk developed a video game when he was 12 that can still be played today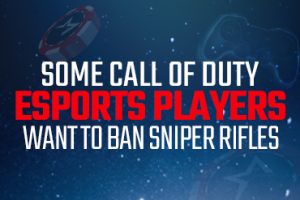 Some Call of Duty eSports players want to ban sniper rifles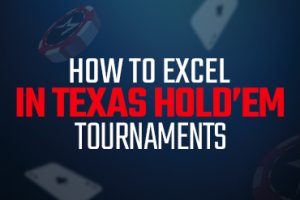 How to excel in Texas Hold'em tournaments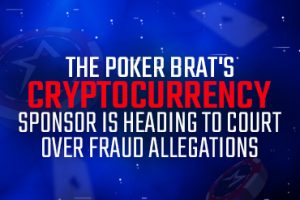 The Poker Brat's cryptocurrency sponsor is heading to court over fraud allegations