Brady absence not affecting Bucs' Super Bowl odds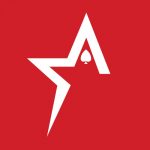 By Bob Garcia
Tampa Bay quarterback Tom Brady is in the middle of a confusing hiatus from the team, but it's not affecting the updated Super Bowl odds at the Americas Cardroom sportsbook.
As you can see below, Tampa (+850) is second overall in the odds, and the top NFC team. That's compared to the +836 odds they were a month ago.
Brady left the team on August 11th and the team said it was scheduled in advance for "personal things". The Bucs were in Tennessee (13-3 loss) on Saturday night for their second preseason game. Backup quarterback Blaine Gabbert played the first two series, with Kyle Trask going the rest of the way.
Brady is expected to return to the team this week, with some speculating he will even practice today (Monday).
Take a look at the Super Bowl odds for all 32 teams. To see all the NFL games, prop and future odds, just click on 'Sports' in the poker client.
Super Bowl odds:
1. Buffalo Bills (+590)
2. Tampa Bay Buccaneers (+850)
3. Kansas City Chiefs (+930)
4. Green Bay Packers (+935)
5. Los Angeles Rams (+1140)
6. Los Angeles Chargers (+1150)
7. San Francisco 49ers (+1665)
8. Denver Broncos (+1950)
9. Baltimore Ravens (+2000)
10. Cincinnati Bengals (+2000)
11. Dallas Cowboys (+2100)
12. Philadelphia Eagles (+2100)
13. Indianapolis Colts (+2350)
14. New Orleans Saints (+2700)
15. Las Vegas Raiders (+3300)
16. Minnesota Vikings (+3550)
17. Miami Dolphins (+3750)
18. Tennessee Titans (+3750)
19. Arizona Cardinals (+4200)
20. Cleveland Browns (+4200)
21. New England Patriots (+4350)
22. Pittsburgh Steelers (+6500)
23. Detroit Lions (+10500)
24. Carolina Panthers (+12000)
25. New York Jets (+13000)
26. Jacksonville Jaguars (+14500)
27. Washington Football Team (+13500)
28. Seattle Seahawks (+18500)
29. New York Giants (+20000)
30. Chicago Bears (+21500)
31. Houston Texans (+26500)
32. Atlanta Falcons (+28500)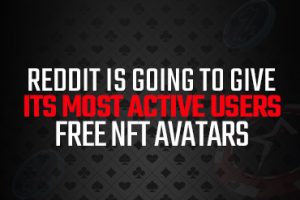 Reddit is going to give its most active users free NFT avatars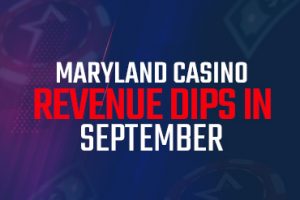 Maryland casino revenue dips in September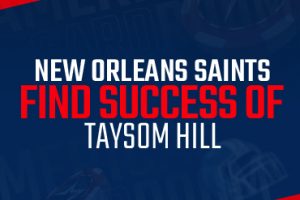 New Orleans Saints find success of Taysom Hill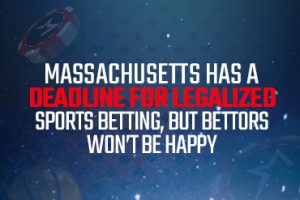 Massachusetts has a deadline for legalized sports betting, but bettors won't be happy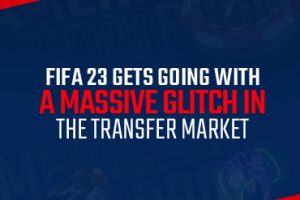 FIFA 23 gets going with a massive glitch in the transfer market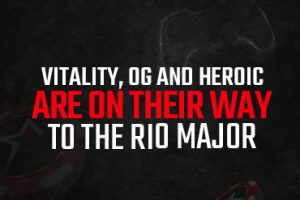 Vitality, OG, and Heroic are on their way to the Rio Major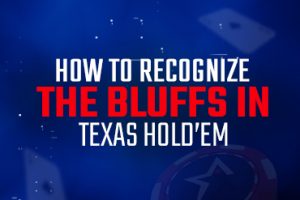 How to recognize the bluffs in Texas Hold'em
DNegs breaks two-year losing streak with massive SHRB win