Boston Uprising say goodbye to head coach before the Sumer Showdown Main Event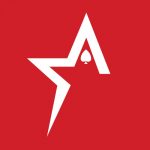 By Bob Garcia
The eSports organization parts ways with its leader days after its assistant coach left
After having fallen on hard times during the Overwatch League season, Boston Uprising and its head coach Kim "Lori" Seung-hyun seem to be heading in a new direction. The update at Americas Cardroom comes shortly after assistant coach Dennis "Barroi" Matz also said goodbye to the team a few days ago.
Valentin "Ascoft" Wulfman, who to date has held the assistant coach role, is the only one in this department who appears to be staying on with the organization. With Lori now out of the equation, Ascoft will now take over the reins for the remainder of the 2022 season. At the moment, it remains uncertain if the team is looking for new talent to fill the seat that Lori has now vacated.
Having been hired during the 2021-2022 offseason, Lori is the one who has served on the coaching staff of Uprising, her first team in the Overwatch League. Her coaching career began four years ago when she worked hands-on with Mono Frog and several other teams. She coached for the South Korean team World Game Star Phoenix and Eternal Academy before signing with Uprising.
It is no secret that Uprising has not had a remarkable 2022 season so far. The latest updates indicate that the team is in 10th place in the West region and is unlikely to make it to the Summer Showdown main event with a 1-4 record so far in the tournament.
A sudden personnel adjustment is never really good for an organization as it can greatly affect the way it works to achieve positive results. It remains to be seen if Uprising makes the necessary moves to fill the void that has been left or if they plan to rely on Ascoft's skills to get them back on their feet.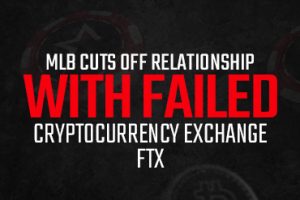 MLB cuts off relationship with failed cryptocurrency exchange FTX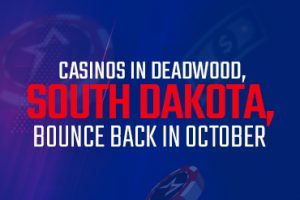 Casinos in Deadwood, South Dakota, bounce back in October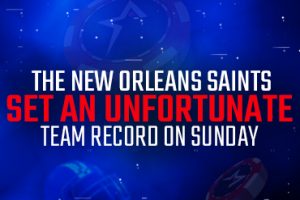 The New Orleans Saints set an unfortunate team record on Sunday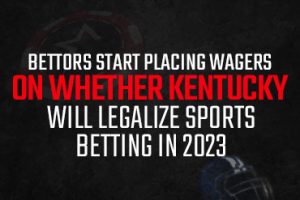 Bettors start placing wagers on whether Kentucky will legalize sports betting in 2023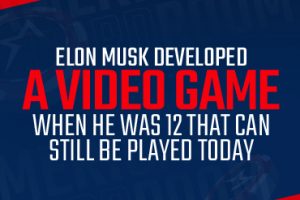 Elon Musk developed a video game when he was 12 that can still be played today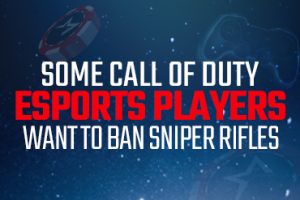 Some Call of Duty eSports players want to ban sniper rifles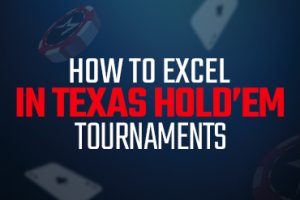 How to excel in Texas Hold'em tournaments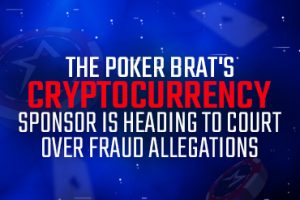 The Poker Brat's cryptocurrency sponsor is heading to court over fraud allegations