Blizzard to stop Overwatch 2 testing until beta launch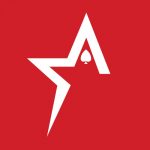 By Bob Garcia
The video game developer wants to build up more excitement for the next chapter
The third Overwatch 2 beta test will not take place. According to Overwatch VP and business lead at Blizzard, Jon Spector, the information gathered during the first two tests is enough to fine-tune the game for launch. This, in simple words, means that fans of the title on Americas Cardroom can look forward to the official launch as the next update.
Spector recently announced that the open beta test for the title will not take place after all. He assures that the game will still be tested by the developers at the studio, and fans won't receive it until October 4, when early access begins.
"Today marks just 2 months until Overwatch 2's launch," Spector said. "We know players are eager to dive in and have seen questions about the possibility of a third public Beta. While we will continue testing OW2 daily internally, we're not planning any additional public Beta tests. With all the valuable feedback we received from our alpha and 2 public beta tests, we will be focusing all our efforts on launching the best game possible on October 4."
Spector admitted that the feedback following the first and second tests was valuable enough for Blizzard to focus on making "the best game possible." Feedback from those who were able to test the game earlier was quite positive.
Although not without disagreement, players overwhelmingly praised the smaller teams (switched from 6v6 to 5v5). The topic of faster play was often raised, which players also liked.
This being the case, it can be concluded that Blizzard has a solid reason not to open another beta version, especially since there is very little time left until launch. In addition, the studio must address not only the opening of early access but also the characters. OW2 will be available for PC, PS4, PS5, Xbox One, Xbox Series X|S and Switch.
New trustless BTC stablecoin bridge comes to Polkadot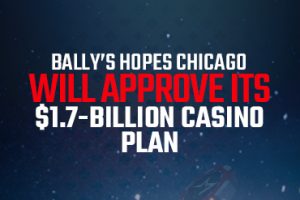 Bally's hopes Chicago will approve its $1.7-billion casino plan
The New Orleans Saints continue to adjust roster ahead of Saturday's game
Despite massive results, New York's sports betting market could see changes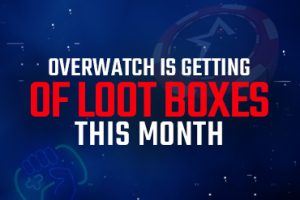 Overwatch is getting rid of loot boxes this month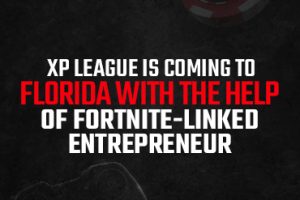 XP League is coming to Florida with the help of Fortnite-linked entrepreneur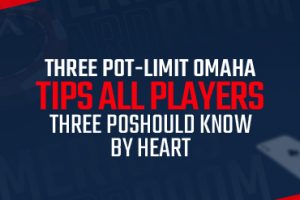 Three Pot-Limit Omaha tips all players should know by heart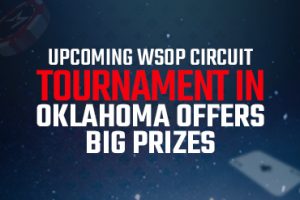 Upcoming WSOP Circuit tournament in Oklahoma offers big prizes