BitMEX executive admits to breaking banking laws in court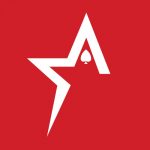 By Bob Garcia
Gregory Dwyer is the latest to face possible prison time for the cryptocurrency exchange's failings
Another top BitMEX executive, Gregory Dwyer, pleaded guilty to violating the Bank Secrecy Act and faces a maximum sentence of up to five years in prison. Dwyer joins three other co-founders of the cryptocurrency exchange who could spend years behind bars due to their illegal practices.
Dwyer, who served as Head of Business Development at the crypto exchange, was one of BitMEX's first employees and now admitted that the exchange failed to "establish, implement and maintain an anti-money laundering (AML) program." The case has been making headlines on Americas Cardroom for a couple of weeks now.
According to federal prosecutor Damian Williams, the fact that Dwyer is now pleading guilty means that the government has been able to secure convictions against four key BitMEX executives for willfully violating anti-money laundering laws. Williams said, "Today's plea reflects that employees with management authority at cryptocurrency exchanges, no less than the founders of those exchanges, cannot willfully disregard their obligations under the Bank Secrecy Act."
The case is part of the US authorities' investigation into BitMEX. Founders Arthur Hayes, Benjamin Delo, and Samuel Reed also pleaded guilty to the same charge. The US government has not hesitated to put a firm hand on any violation of KYC and AML rules.
The case against BitMEX was one of the first and largest cases against a cryptocurrency company. Since then, derivatives trading has taken a tough stance on compliance.
Companies related to the cryptocurrency industry are recovering and clearly do not want to risk the wrath of the Department of Justice, the US Securities and Exchange Commission, the Commodity Futures Trading Commission and the Treasury. All of these entities are working around the clock to stay on top of the cryptocurrency market, just as lawmakers are beginning to work on an extensive level of cryptocurrency regulation.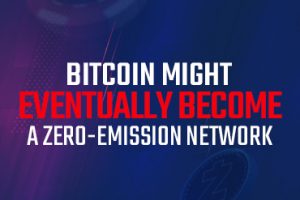 Bitcoin might eventually become a zero-emission network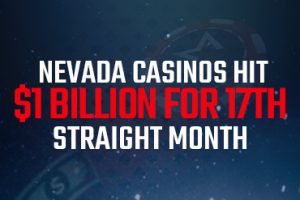 Nevada casinos hit $1 billion for 17th straight month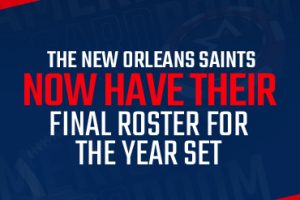 The New Orleans Saints now have their final roster for the year set
Maryland might be trying to expedite online sports betting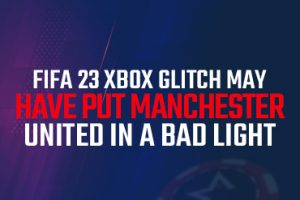 FIFA 23 Xbox glitch may have put Manchester United in a bad light
Boston Uprising say goodbye to head coach before the Sumer Showdown Main Event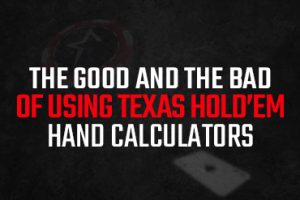 The good and the bad of using Texas Hold 'em hand calculators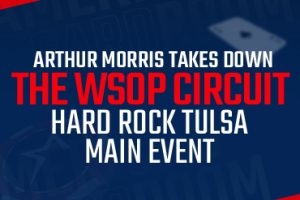 Arthur Morris takes down the WSOP Circuit Hard Rock Tulsa Main Event