Bitcoin might eventually become a zero-emission network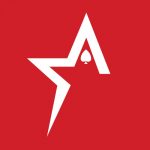 By Bob Garcia
A BTC supporter and evangelist sees a way that crypto can become greener
A recent claim made in a pro-mining Bitcoin (BTC) report deals a blow to environmentalists who continue to fight against the popular cryptocurrency. Daniel Batten, a self-proclaimed philanthropist turned BTC environmental analyst, predicts that BTC "could become the first zero-emissions monetary system." Such an update could be beneficial for the industry that is still going through difficult times.
Data from the Bitcoin Mining Council was used in order to create a report like this. The main idea is to understand the true impact of carbon negative energy sources on BTC's overall carbon footprint. The findings have come to hint that the BTC network has the capacity to, at some point, become a zero-emission network.
The term carbon-positive indicates that an energy source releases carbon while providing energy. To be carbon-neutral or carbon-free would mean that energy is created by means that emit no carbon at all. On the other hand, carbon-negative energy sources actually benefit carbon emissions in general, as they remove carbon from the atmosphere while producing energy.
In March of last year, 59% of BTC's global grid was carbon positive and only 41% carbon neutral. The numbers have changed dramatically since then.
Two months ago, the carbon output of BTC's global network dropped to 38%, while carbon-free energy use reached 58%. In addition, 1.57% of the network started using negative carbon sources, creating a 4.2% negative impact on the network's carbon intensity.
News like this may be quite welcome to many on Americas Cardroom who are crypto fanatics but are also concerned about the environment. Several studies compared BTC's energy use and carbon emission levels with other prominent sectors (gold, cement and more), and BTC came out as much less harmful in all of them.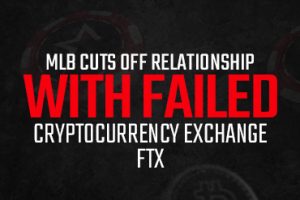 MLB cuts off relationship with failed cryptocurrency exchange FTX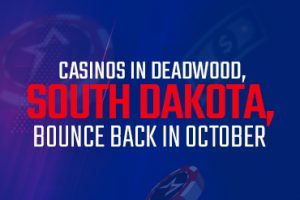 Casinos in Deadwood, South Dakota, bounce back in October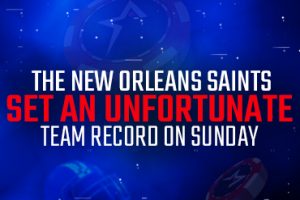 The New Orleans Saints set an unfortunate team record on Sunday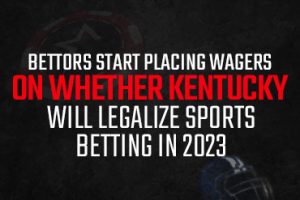 Bettors start placing wagers on whether Kentucky will legalize sports betting in 2023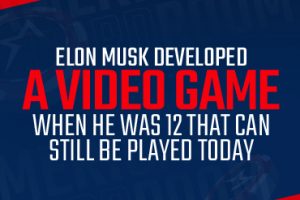 Elon Musk developed a video game when he was 12 that can still be played today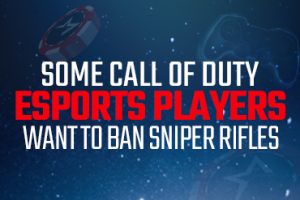 Some Call of Duty eSports players want to ban sniper rifles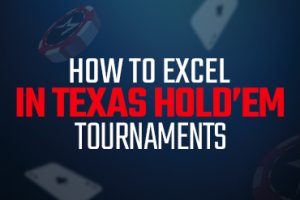 How to excel in Texas Hold'em tournaments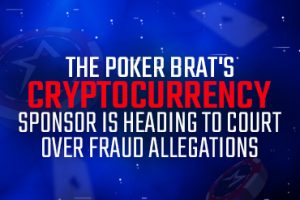 The Poker Brat's cryptocurrency sponsor is heading to court over fraud allegations