Bankrupt crypto brokerage Voyager Digital receives cease and desist letter from US authorities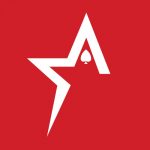 By Bob Garcia
Cryptocurrency brokerage Voyager Digital is under fire from banking authorities in the United States.  The crypto company, which declared bankruptcy on July 5th, 2022, received a cease and desist letter yesterday from the Federal Reserve and the Federal Deposit Insurance Corp (FDIC).
According to the letter, Voyager Digital and its executives made numerous false and misleading claims regarding FDIC insurance.  The public was misled to believe that Voyager was insured by the FDIC, that shareholders of the crypto platform would be insured, and that the FDIC would insure funds should Voyager fail.
While it is true that Voyager Digital held deposits at the Metropolitan Commercial Bank, which is an FDIC-insured bank, investors and clients of the crypto brokerage were not directly insured.
In a statement issued by the Federal Reserve and FDIC, regulators said, "Based on the information gathered to date, it appears that these representations likely misled and were relied upon by customers who placed their funds with Voyager and do not have immediate access to their funds."
The cease and desist letter ordered Voyager Digital to remove all misleading statements.  The regulator requires Voyager Digital to comply within two business days, but compliance alone will not prevent the FDIC and Federal Reserve from additional action.
When Voyager Digital filed for bankruptcy, the company noted it owed money to 100,000 creditors.  The company estimated both its assets and liabilities to be in the $1 billion to $10 billion range.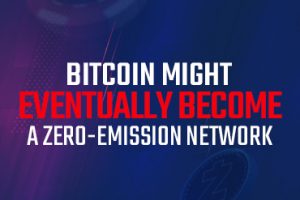 Bitcoin might eventually become a zero-emission network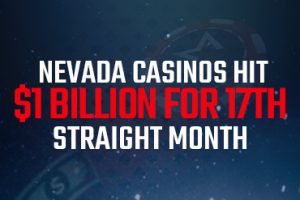 Nevada casinos hit $1 billion for 17th straight month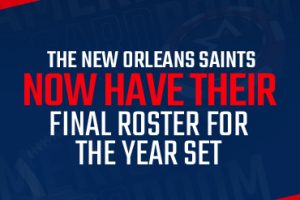 The New Orleans Saints now have their final roster for the year set
Maryland might be trying to expedite online sports betting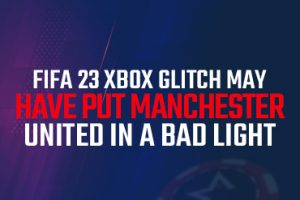 FIFA 23 Xbox glitch may have put Manchester United in a bad light
Boston Uprising say goodbye to head coach before the Sumer Showdown Main Event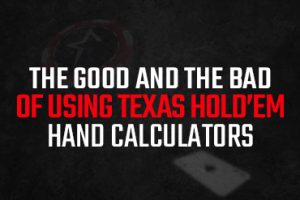 The good and the bad of using Texas Hold 'em hand calculators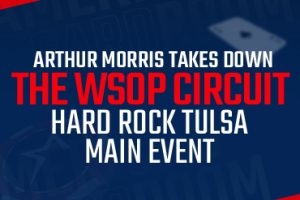 Arthur Morris takes down the WSOP Circuit Hard Rock Tulsa Main Event