Bandai Namco may be looking to bring back two popular video games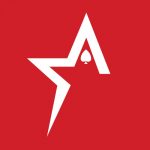 By Bob Garcia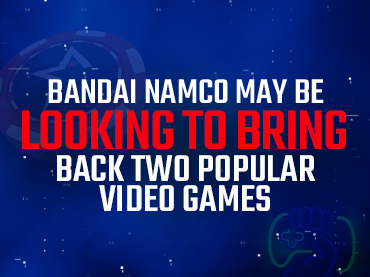 The video game company has filed new trademarks for Time Crisis and Steel Gunner
Bandai Namco has surprised many on Americas Cardroom gaming community by filing new trademarks for Time Crisis and Steel Gunner. The last Time Crisis game to be released was seven years ago, a considerable period of time. Bandai Namco has taken this month (perhaps because of Gamescom 2022) to bring news that is sure to please many.
No one can question the fact that Bandai Namco is more than unstoppable. This one is not only in charge of developing some amazing games, but also working to publish real gems, as is the case with Elden Ring. Now the registration of two trademarks has come to light, something that has fans wondering what Bandai Namco has in store.
The registration refers to "arcade machines" as well as "computer game software, services for providing online video games," and "a computer game that can be accessed through the network by users with computers." At the moment, it is unknown whether the Japanese company has plans to resurrect the two mythical shooting game franchises, although it at least opens up that possibility.
Steel Gunner was Namco's first aiming game, released for arcades in 1990, with a sequel a year later. Time Crisis, on the other hand, is one of the most famous sagas of the genre. It was released in arcades in 1995 and had an adaptation for the first PlayStation. Several sequels were later released, the last of them, Time Crisis 5, in 2015. The latter, in turn, was Namco's last aiming game.
Bandai Namco's future plans are unknown despite suffering a computer attack just over a month ago. Fortunately, the Japanese company was able to fix the problem quickly and no confidential information was disclosed. The future plans of Bandai Namco will be revealed during the various events at Gamescom and the Tokyo Game Show.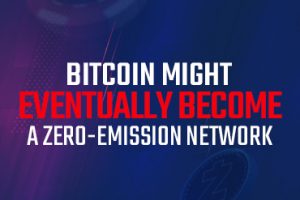 Bitcoin might eventually become a zero-emission network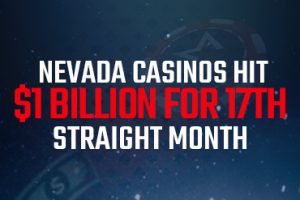 Nevada casinos hit $1 billion for 17th straight month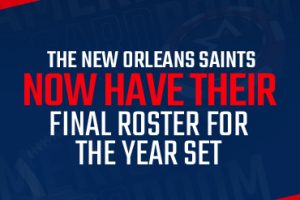 The New Orleans Saints now have their final roster for the year set
Maryland might be trying to expedite online sports betting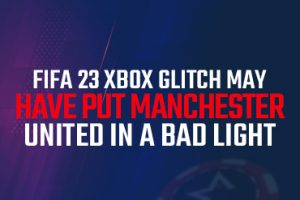 FIFA 23 Xbox glitch may have put Manchester United in a bad light
Boston Uprising say goodbye to head coach before the Sumer Showdown Main Event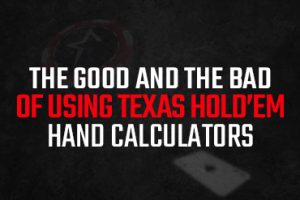 The good and the bad of using Texas Hold 'em hand calculators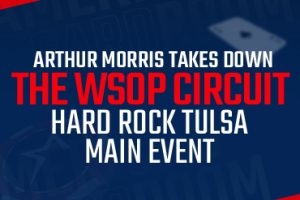 Arthur Morris takes down the WSOP Circuit Hard Rock Tulsa Main Event