Authorities in Oklahoma evacuate two casinos following bomb threats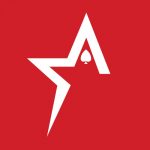 By Bob Garcia
No explosive devices were found, but both properties suffered monetary damages
Saturday was a day of great fear and suspense at the Indigo Sky Casino and Resort, as the resort had to be evacuated twice during the day following several bomb threats. A second nearby casino may also have been at risk, so the same precautionary measures were taken. Fortunately, this update at Americas Cardroom did not go any further as no bombs or explosive items were found at either of the two Oklahoma gaming complexes.
Around 7:00 PM, the longest evacuation took place when guests were asked to leave the Indigo Sky Casino and the doors were kept closed for at least 13 hours. During that period, they were forced to leave the grounds outside the casino while specialized authorities conducted a more detailed search of the site.
The second bomb threat was contained in a note found in a casino bathroom around 6:30 PM Saturday. "The note seemed to be pretty threatening and specific, stating there was indeed a bomb located on the property somewhere, though it did not say where that location was," Melanie Heskett, general manager of Indigo Sky Casino and Resort, revealed.
As a result of that threat, Wyandotte, Oklahoma managers were forced to evict employees and guests from the property and the neighboring hotel. While the hotel reopened around 1:00 AM Sunday, the casino did not resume operations until 8:00 AM that same day.
The Oklahoma Highway Patrol (OHP) Bomb Squad, the Eastern Shawnee Tribal Police Department, the Tulsa Police Department, and the Bureau of Indian Affairs were part of the investigation that took place over the weekend. No arrests have been made at this time, although police say they are working to find the person responsible for the threats.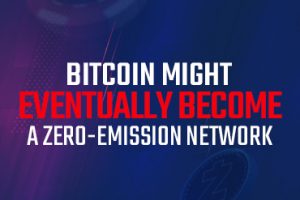 Bitcoin might eventually become a zero-emission network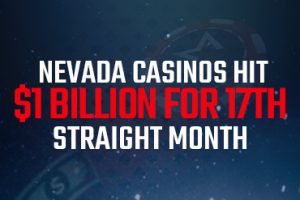 Nevada casinos hit $1 billion for 17th straight month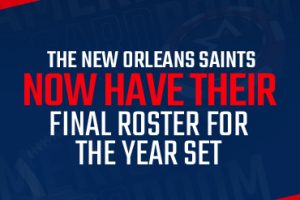 The New Orleans Saints now have their final roster for the year set
Maryland might be trying to expedite online sports betting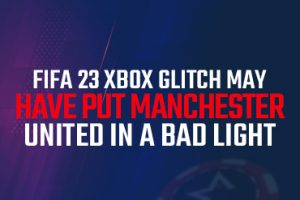 FIFA 23 Xbox glitch may have put Manchester United in a bad light
Boston Uprising say goodbye to head coach before the Sumer Showdown Main Event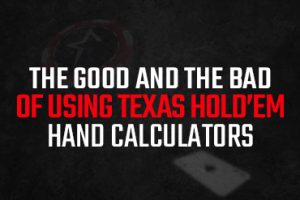 The good and the bad of using Texas Hold 'em hand calculators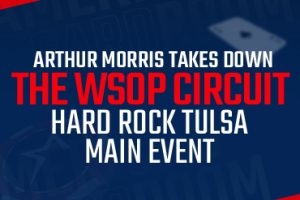 Arthur Morris takes down the WSOP Circuit Hard Rock Tulsa Main Event