Arthur Morris takes down the WSOP Circuit Hard Rock Tulsa Main Event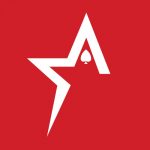 By Bob Garcia
The $1,700 buy-in event netted a win of over $180,000, ending a long drought
Poker action continues to be a reality in many parts of the country, now specifically in Tulsa. Pro Arthur Harris there proved he had enough skills to secure his first major tournament win after navigating through an entry field of 640-plus to take home the biggest share of the $978,690 prize pool. Fans on Americas Cardroom have evidenced how Morris battled at the final table to go home with his hands full.
Once the prize pool was calculated, nearly 100 players were able to take a significant share of it. However, at the end of the day, it was Morris who took home the juiciest part, as he claimed the title of the $1,700 Hard Rock Tulsa Main Event that came with a top prize of $182,379 and a seat in the 2023 Tournament of Champions.
"It's been a long time coming," said Morris, who truly got the monkey off his back. "I've been playing for 17 years, so it feels really good."
The win may have been a first for Morris, but with his WSOP resume going back more than a decade and more than half a million in WSOP earnings, it was only a matter of time before he could close the deal. "I've had an outrageous amount of unofficial final tables in the past year and it's really hard to get that far with nothing to show for it, but I really feel like I'm getting over that hump now," added the pro.
The road to victory was not a cakewalk for Morris. After reaching the final day second in chips and falling at the end of the count, the player knew how to keep his composure and continued to accumulate moments until all the chips were in his possession.
The game didn't come to a full level after Mike Cordell flopped a set of eights on the flop and got a king-high flush draw. He paid out his remaining stack only to see Morris get a better flush. The river gave Cordell a flush, but he was second best as he finished in second place for $112,717.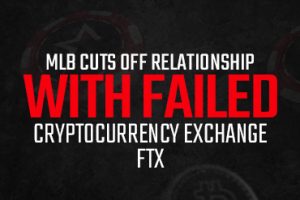 MLB cuts off relationship with failed cryptocurrency exchange FTX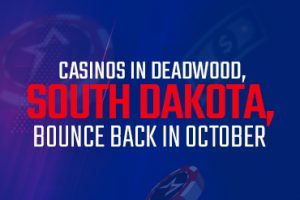 Casinos in Deadwood, South Dakota, bounce back in October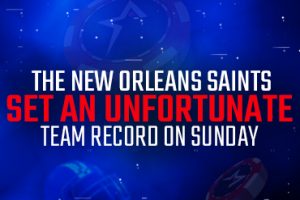 The New Orleans Saints set an unfortunate team record on Sunday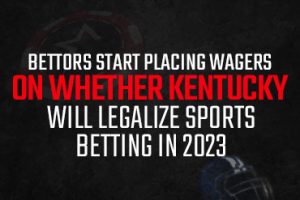 Bettors start placing wagers on whether Kentucky will legalize sports betting in 2023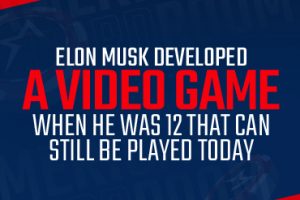 Elon Musk developed a video game when he was 12 that can still be played today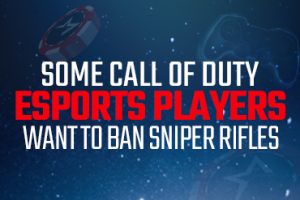 Some Call of Duty eSports players want to ban sniper rifles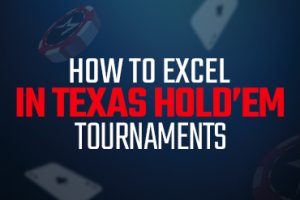 How to excel in Texas Hold'em tournaments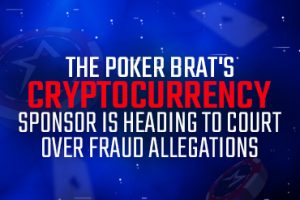 The Poker Brat's cryptocurrency sponsor is heading to court over fraud allegations