AppLovin offers to buy video game developer Unity for $20 billion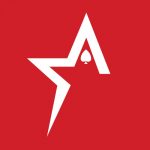 By Bob Garcia
The acquisition would give the public company access to thousands of video games
Acquisitions in the video game industry keep making Americas Cardroom headlines month after month. This time, Unity Software, the maker of the popular Unity game engine, is close to being acquired by AppLovin. According to various reports, the app growth and monetization agency is willing to shell out close to $20 billion for the San Francisco-based studio.
Rivaling other engines such as Unreal Engine 5, Unity is today one of the major players in its sector, thanks to its spectacular graphics capabilities. All this is possible thanks to its RT3D (Real Time 3D) technology, which makes it possible to achieve practically perfect levels of realism in human features or in visual effects such as fire or scene lighting.
This being the case, Unity is present in a huge number of mobile games and in an even higher percentage of augmented or virtual reality games, precisely where the development of proprietary engines is the most costly and complex. Moreover, Unity is present in extremely successful games, such as Pokémon Go or Call of Duty: Mobile, among others.
AppLovin, for its part, is a leader in the mobile marketing and monetization sector. With this operation, it could also offer the Unity engine in its portfolio of services. If this purchase is formalized, it would occupy the 14th place in the largest transactions in the history of technology, just after the one that led WhatsApp to become part of Facebook in 2014 in exchange for $19 million.
"We believe that together, AppLovin and Unity create a market-leading business that has tremendous growth potential," said Adam Foroughi, CEO of AppLovin, in a press release. AppLovin is offering to pay $58.85 per Unity share, representing an 18% increase in the company's current value. While Unity's share price has risen 7% since the announcement, AppLovin's share price has fallen 14%.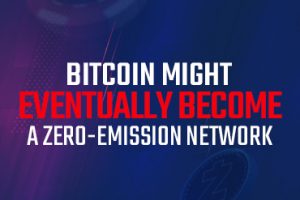 Bitcoin might eventually become a zero-emission network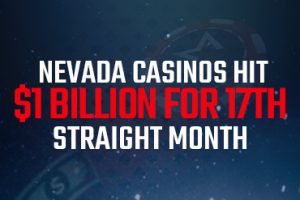 Nevada casinos hit $1 billion for 17th straight month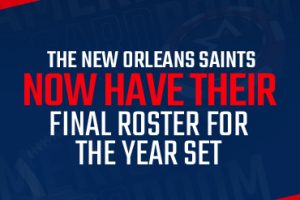 The New Orleans Saints now have their final roster for the year set
Maryland might be trying to expedite online sports betting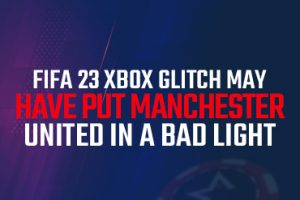 FIFA 23 Xbox glitch may have put Manchester United in a bad light
Boston Uprising say goodbye to head coach before the Sumer Showdown Main Event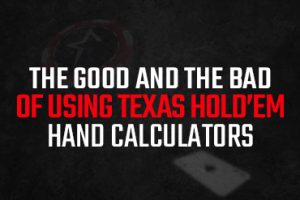 The good and the bad of using Texas Hold 'em hand calculators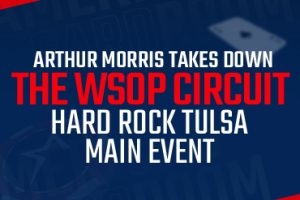 Arthur Morris takes down the WSOP Circuit Hard Rock Tulsa Main Event