Activision Blizzard to offer new premium content in upcoming Call of Duty game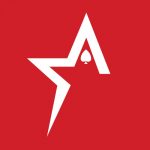 By Bob Garcia
The next iteration of the popular video game franchise will offer players additional bonuses
It has already been made clear that Activision would not release a new Call of Duty (CoD) in 2023, with Modern Warfare 2 and Warzone 2 being the titular installments. However, the company stated that there would be premium content for CoD players. This could actually turn out to be a compensation for all those fans on Americas Cardroom who were waiting for a new saga.
CoD, in principle, will break its annual release cycle in 2023, skipping the next installment to 2024. This year, however, players will get Call of Duty: Modern Warfare 2, a sequel to the 2019 reboot that ended up becoming one of the cornerstones of the saga.
Instead of releasing a new installment next year, Activision's plans would be to release "premium content." That means that, yes or yes, the company has plans to bring forward more annual projects in reference to CoD, even if they are on a smaller scale.
In the document, distributed to the press after the presentation of the financial results of the second quarter of the fiscal year, Activision Blizzard says that it will make premium content available to players. However, it does not confirm that it will be a new installment of CoD. "Across the Call of Duty ecosystem, teams are well positioned to support these releases," all "while continuing to develop new premium content planned for 2023 and beyond," the gaming firm notes before referring to next year's product.
The company also mentioned that progress on Warzone Mobile Edition remains "strong" and that players can expect a "groundbreaking mobile experience" when it launches. Activision also mentioned that second-quarter revenue and operating income had declined year over year due to a "lower share" of CoD and, but began to increase again in the first quarter.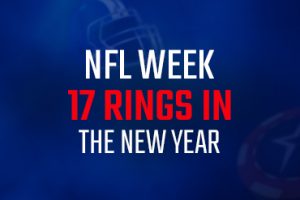 NFL Week 17 Rings in the New Year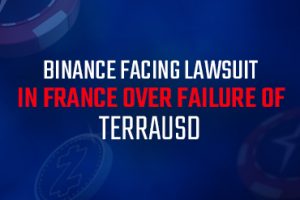 Binance facing lawsuit in France over failure of TerraUSD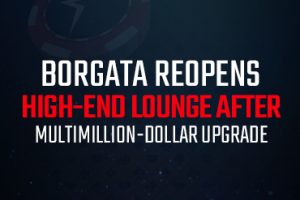 Borgata reopens high-end lounge after multimillion-dollar upgrade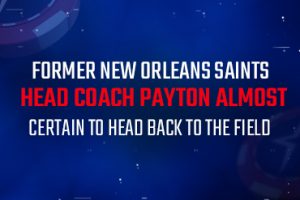 Former New Orleans Saints head coach Payton almost certain to head back to the field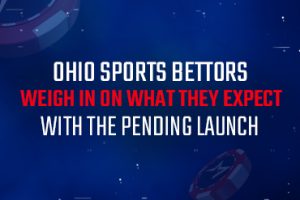 Ohio sports bettors weigh in on what they expect with the pending launch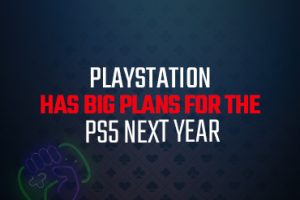 PlayStation has big plans for the PS5 next year
CS:GO competitions are turning players into millionaires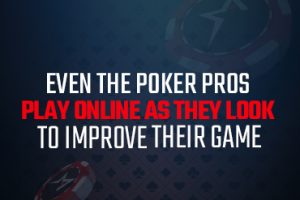 Even the poker pros play online as they look to improve their game