ACR Pro, Katie Lindsay wins first WSOP ring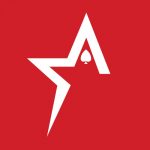 By Bob Garcia
Our ACR Team Pros are in the news once again with Katie Lindsay winning a WSOP Circuit Event last Friday, taking home over $15,000 and her first ring. Ironically, fellow ACR Pro, Ryan Depaulo finished second in the event.
You can see the specific tourney and her excitement in her Twitter post:
Can't believe it. I finally won my first @wsop circuit ring. I have been grinding them so hard and wanted one so bad. This feels so damn good 😭💗 pic.twitter.com/YcT5XeXeIe

— Katie Lindsay (@katelinds) August 20, 2022
Katie was also happy to provide a quote to the Big Blind Blog:
"I had set a goal of winning a WSOP ring a while ago and kept falling short. The closest I got was heads-up last year against my husband Chris (Moorman) but he took it down. Crazy enough I ended up heads-up again vs. another ACR Pro, Ryan Depaulo and this time I finally got the win! This is an incredible feeling and now I can't wait to keep winning more."
As we mentioned, Ryan Depaulo not only got $11,075 for his second-place finish but he followed it up with a third-place finish in another WSOP Circuit Event, winning $10,800 more. However, despite his success, he seemed happier about Katie's accomplishments.
"It was crazy, I wasn't even positive it was her until she texted me GG after. I was happy it was her but then once she told me it was her first (ring) and how much it meant to her and that she cried, I had an honest moment of pure happiness with zero thoughts of "I wish I won". It was like the rarest of poker moments, feeling altruistic and happy for someone who beat you. Now, it's two days later and that feeling has faded a little (I wish I won!) but I'm still super happy for her."
Keep following the Big Blind Blog for the latest exploits of our ACR Team Pros!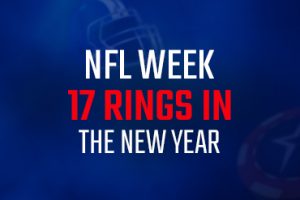 NFL Week 17 Rings in the New Year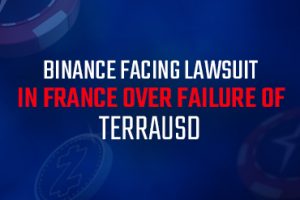 Binance facing lawsuit in France over failure of TerraUSD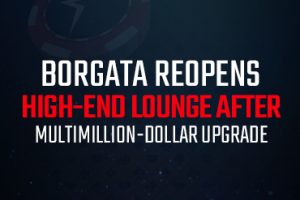 Borgata reopens high-end lounge after multimillion-dollar upgrade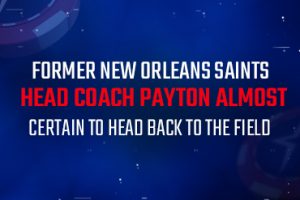 Former New Orleans Saints head coach Payton almost certain to head back to the field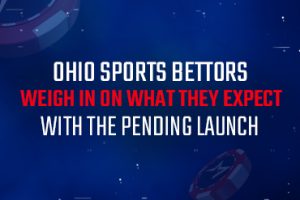 Ohio sports bettors weigh in on what they expect with the pending launch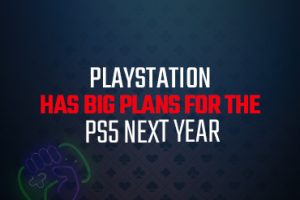 PlayStation has big plans for the PS5 next year
CS:GO competitions are turning players into millionaires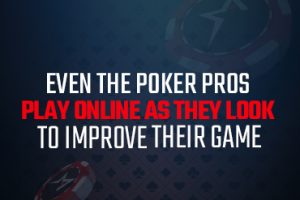 Even the poker pros play online as they look to improve their game