A new World of Warcraft mobile game that wasn't even on the radar has been canceled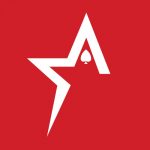 By Bob Garcia
Activision Blizzard and NetEase have called off a collaboration on the popular video game
An unannounced mobile game about the Warcraft universe that was in development has just been canceled due to a financial dispute between Activision Blizzard and NetEase. The decision raises doubts on Americas Cardroom gaming community about the relationship between the two companies and the future of mobile projects such as Warcraft Arclight Rumble.
As many may know, NetEase is currently a commercial partner of Activision Blizzard, which distributes its games in China. This is the case for titles such as Overwatch or World of Warcraft, so much of the success of these games in the Chinese market depends on NetEase.
According to recent reports, the Warcraft mobile game, which many had no idea about, was canceled due to a financial disagreement between the two parties. It had been in development for three years until now, as NetEase decided to dismantle a team of more than 100 developers that had been working on the project.
According to rumors, the (unofficial) codename of the game would have been Neptune. While no longer a reality, it would have been a massively multiplayer online role-playing game in the same universe as World of Warcraft. However, it seems that it would have been a 'spin-off' that would have distanced it from the story that its PC counterpart would have taken so far. In fact, it would have been set in a different historical moment (perhaps during the First Great War).
The good news is that none of this really affects Warcraft Arclight Rumble, the upcoming mobile 'tower offense' game due out later this year. In February of this year, Activision Blizzard revealed that it was working on several Warcraft titles for mobile. This was thought to be one of the big reasons for Microsoft's acquisition of the company earlier this year.
Now, it's possible that those mobile games may be in the air. After all, the extent of Activision Blizzard's working relationship with NetEase following this high-profile cancellation is not entirely clear. Another of Activision Blizzard's mobile games, a Pokemon Go-style Augmented Reality game, was also canceled.
New trustless BTC stablecoin bridge comes to Polkadot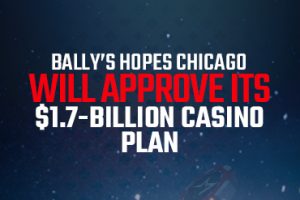 Bally's hopes Chicago will approve its $1.7-billion casino plan
The New Orleans Saints continue to adjust roster ahead of Saturday's game
Despite massive results, New York's sports betting market could see changes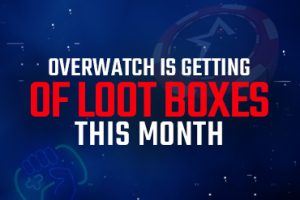 Overwatch is getting rid of loot boxes this month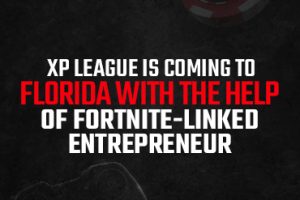 XP League is coming to Florida with the help of Fortnite-linked entrepreneur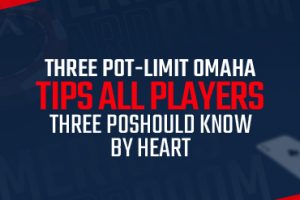 Three Pot-Limit Omaha tips all players should know by heart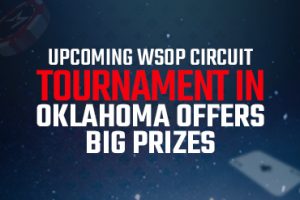 Upcoming WSOP Circuit tournament in Oklahoma offers big prizes