A New Orleans Saints' first-round draft pick is already sidelined due to injury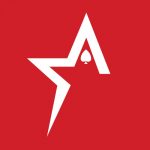 By Bob Garcia
Offensive lineman Trevor Penning is out, possibly for the season
It looks like Saints first-round pick Trevor Penning will miss some time. The offensive lineman suffered a "bad case of turf toe" during the preseason finale, according to NFL.com's Ian Rapoport. Penning will undergo an MRI to determine the severity of the injury and that undoubtedly has more than one fan on Americas Cardroom worried.
Rapoport hints that the offensive tackle will miss at least one or two games to start the season. More clarity on the status of his case (and whether he will land on the injured reserve list) will likely be forthcoming once the Saints trim their roster to 53 players.
The offensive tackle played ten plays last week before suffering the injury. According to Charean Williams of ProFootballTalk.com, Penning suffered the injury when tight end Juwan Johnson accidentally hit the back of his leg during Mark Ingram's 1-yard touchdown run. Penning walked to the sideline before being taken to the locker room.
The Northern Iowa product was selected by the Saints with the 19th overall pick in this year's draft and was expected to replace the departed Terron Armstead in the starting lineup. The rookie made headlines during training camp when he got into a fight with teammates for three consecutive days.
This is a tough situation for the Saints considering the team went back in the first round to select a second-round pick. The team also selected Ohio State wide receiver Chris Olave with the 11th pick.
With Penning out, it could mean good news for the Atlanta Falcons as they look to bounce back this season. Atlanta only recorded 18 catches a year ago, a number it hopes to increase this season.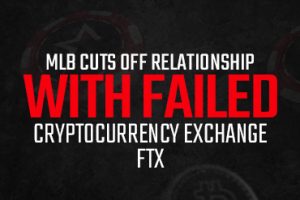 MLB cuts off relationship with failed cryptocurrency exchange FTX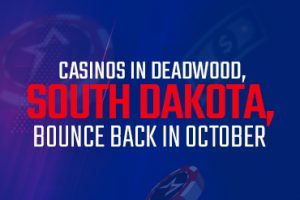 Casinos in Deadwood, South Dakota, bounce back in October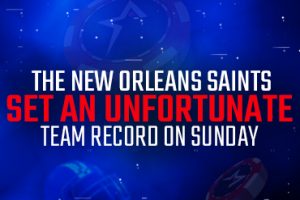 The New Orleans Saints set an unfortunate team record on Sunday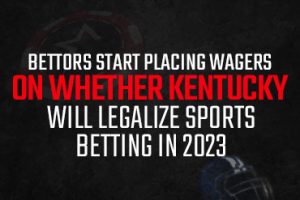 Bettors start placing wagers on whether Kentucky will legalize sports betting in 2023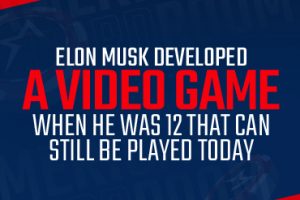 Elon Musk developed a video game when he was 12 that can still be played today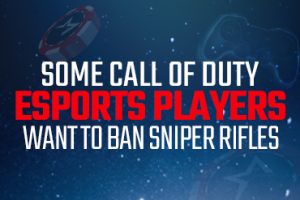 Some Call of Duty eSports players want to ban sniper rifles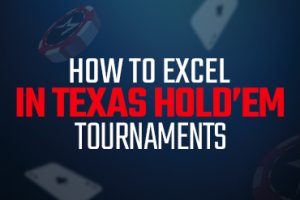 How to excel in Texas Hold'em tournaments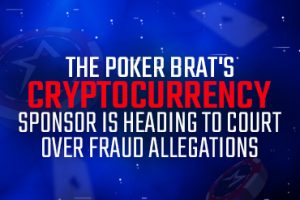 The Poker Brat's cryptocurrency sponsor is heading to court over fraud allegations