A Little League baseball game is coming next week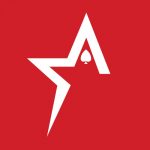 By Bob Garcia
The game coincides with the start of the season and will be available for all consoles
It may be the Little League World Series, but the moves being made are nothing short of significant. These regional tournaments, including the US championship, are drawing the attention of many viewers. Now it will no doubt also draw the attention of many gamers after it was announced that next week an arcade-style baseball game will celebrate youth baseball on consoles and PC for the first time in more than a decade.
IguanaBee appears to be in charge of developing Little League World Series Baseball 2022, while GameMill Entertainment will be responsible for publishing. According to the announcement, the title is expected to be released next August 17 for different consoles, including Xbox One and Xbox Series X, Nintendo Switch, PlayStation 4, PlayStation 5, and Windows PC with the Steam service enabled.
In the game, Americas Cardroom players will have the chance to take on one of 20 fictional teams in a championship mode that includes a representation of Howard J. Lamade Stadium in South Williamsport, Pennsylvania. This site currently hosts the US Little League and World Series championship games.
The game will not only be limited to that venue, as other fictional stadiums based on the international regions that send teams to Williamsport will also be available. The game looks to bring an arcade format, with bullet slides and power-ups, plus defensive plays that bring a special focus to the action. Players have the ability to customize equipment, appearance, and overall batting style.
Begun 75 years ago, the Little League World Series will be back on ESPN from August 7-28. It's a pretty ideal month for the championship since, during those days, the major North American sports don't host any championship events of their own.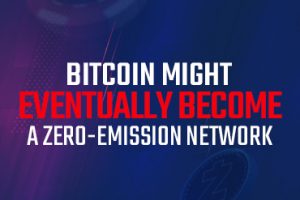 Bitcoin might eventually become a zero-emission network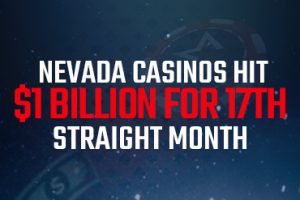 Nevada casinos hit $1 billion for 17th straight month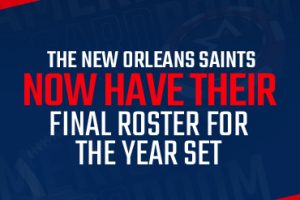 The New Orleans Saints now have their final roster for the year set
Maryland might be trying to expedite online sports betting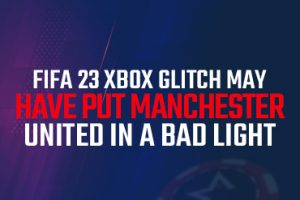 FIFA 23 Xbox glitch may have put Manchester United in a bad light
Boston Uprising say goodbye to head coach before the Sumer Showdown Main Event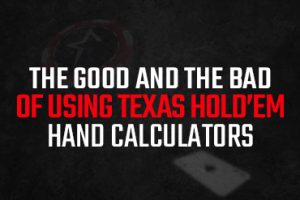 The good and the bad of using Texas Hold 'em hand calculators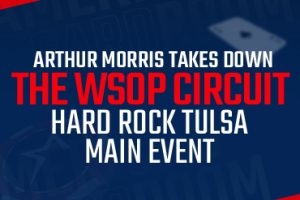 Arthur Morris takes down the WSOP Circuit Hard Rock Tulsa Main Event