A high-profile eSports pro turns down massive deal to stream content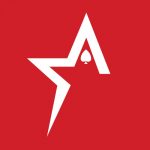 By Bob Garcia
Mande could have earned as much as $400,000 streaming Apex Legends content
"Mande" is an eSports pro specializing in Apex Legends with nearly 300,000 followers on Twitch alone and has now broken down the details of an incredible offer from a betting company to promote its site on his stream. Being an influencer in the digital world is now making good money as many of these professionals receive offers from big brands that bring quite a few zeros in the contract. However, many Americas Cardroom fans will be surprised by the great proposal that was recently rejected by the master of Apex Legends.
There has been a lot of crossover between competitive gaming and gambling on the Twitch platform in recent years. Streamers like Xpozed and Trainwreck have been at the forefront of this movement, and it looks like one company tried to convince Mande to join the big trend. Ultimately, the attempt did not prove to be successful, but the top-tier support player delved into the offer and what might get someone to accept the kind of deal that was on the table for him.
Mande, via video late last week, was having a conversation about the influx of cryptocurrency-based organizations getting involved in eSports, giving as an example the 210 million deal that saw FTX and TSM come together in June 2021. After talking about how that amount of money could be life-changing, the transmitter mentioned this gaming deal and talked about how lucrative it could have been.
"I already said no to a pretty big offer from a pretty big gambling site, and it wasn't even that bad," he said. "I think I had to play four hours a week and I was getting $15,000 a month." He went on to explain that the company would also give him $6,000 to bet with each stream, and if he made the money back by the time he was done, he could keep it. "I think the offer was $300,000 to $400,000 over six months," he concluded.
While Mande did not release further details as to why he turned his back on the offer, it may be that he was feeling good about his current routine. Still, subsequent to these statements, he mentioned that if someone were to offer a deal that would change the course of the next 20 to 30 years for any transmitter, he would have to be a fool to say no.
New trustless BTC stablecoin bridge comes to Polkadot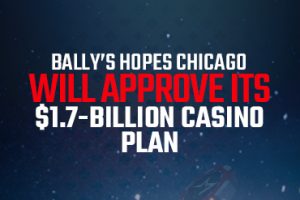 Bally's hopes Chicago will approve its $1.7-billion casino plan
The New Orleans Saints continue to adjust roster ahead of Saturday's game
Despite massive results, New York's sports betting market could see changes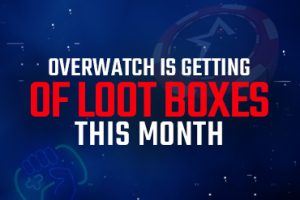 Overwatch is getting rid of loot boxes this month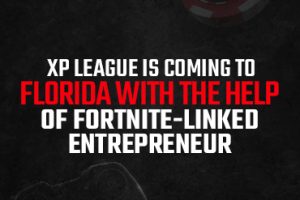 XP League is coming to Florida with the help of Fortnite-linked entrepreneur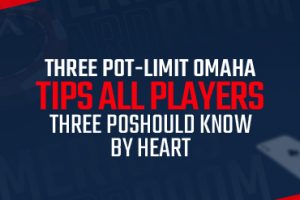 Three Pot-Limit Omaha tips all players should know by heart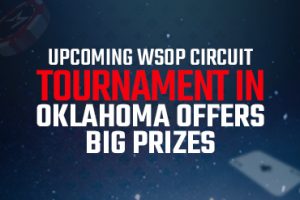 Upcoming WSOP Circuit tournament in Oklahoma offers big prizes