X1 Esports set to purchase ShiftRLE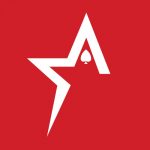 By Bob Garcia
The eSports entertainment company wants to get involved with Rocket League
Esports X1, the Canadian entertainment and eSports company, has agreed to acquire Rocket League news outlet ShiftRLE and hire its key staff. Betting on having a closer link with Rocket League seems to be a good strategy, as it is considered one of the most relevant eSports titles globally, accounting for more than 80 million players per month. There is no doubt that more than one Americas Cardroom fan has ever played this entertaining game that combines soccer with monster cars.
X1 Esports said it will purchase the entirety of ShiftRLE in exchange for $50,000 in cash, paying the first half at closing, and the other half within 45 days of closing. It also reported approximately $150,000 in X1 common stock (333,333) distributed to each of ShiftRLE's four key employees, and a 7% share of the gross revenue Shift earns in the first 36 months following the closing of the deal.
"This will not only help us to deliver on our core strategic priorities of building a diverse video game ecosystem and providing global brands access to a GenZ audience but will strengthen X1's position in video games media," Mark Elfenbein, CEO of X1, said in a statement. The acquisition also sees X1 agree to hire each of Shift's four key staff members to continue to manage the facility.
Jalen Jones, co-founder of ShiftRLE, will serve as operations manager of Shift Media. Achilleas Vaios Fotiou, also a co-founder of ShiftRLE, will become the organization's research lead. Martin Faltus will become digital content lead, while Louis Sliwa will assume the role of designer and community manager.
ShiftRLE is an online news outlet that breaks and reports on roster moves, transfers, behind-the-scenes testing, and other news from the scene. X1 said the medium is experiencing "strong user engagement and growth," particularly as Rocket League continues to grow as an eSport. There is no doubt that the acquisition marks a positive turn in a difficult time for eSports endemic news publications.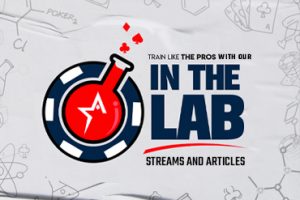 Train like the pros with our "In the Lab" streams and articles
Cryptocurrency ATM company Bitcoin Depot looking to go public
Nevada gamblers have left millions of dollars in the state's casinos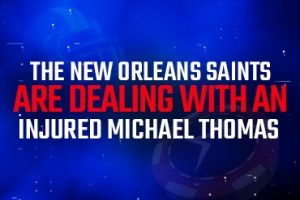 The New Orleans Saints are dealing with an injured Michael Thomas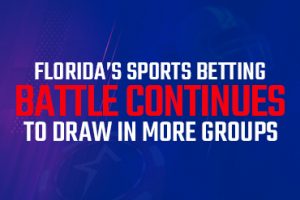 Florida's sports betting battle continues to draw in more groups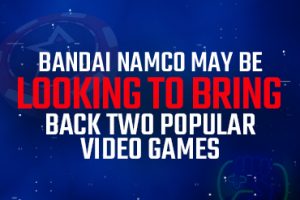 Bandai Namco may be looking to bring back two popular video games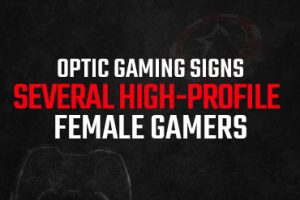 OpTic Gaming signs several high-profile female gamers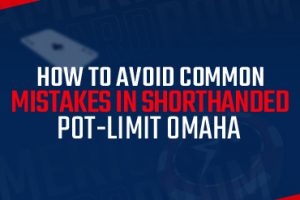 How to avoid common mistakes in shorthanded Pot-Limit Omaha