Tobey Maguire puts poker lawsuit to rest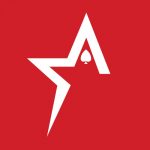 By Bob Garcia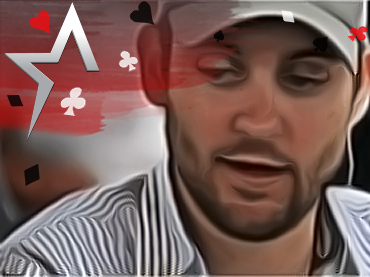 The actor has settled a lawsuit that has haunted him for years
Tobey Maguire decided to settle a lawsuit related to his winnings in high-stakes poker games with an ex-convict. The "Spiderman" star agreed to pay $80,000 to settle a lawsuit filed over $311,000 he received from a former hedge fund operator in games involving celebrities, businessmen, and others, court documents show. Although this whole process was supposed to be kept private, it is possible that many of Americas Cardroom's fans were aware of the mess the actor was in.
Maguire was one of 23 people reported by the managers of a private equity firm run by Bradley Ruderman, who in 2010 was sentenced to eight years in prison for defrauding his clients and subsequently declaring the company bankrupt. Ruderman was a regular player in a series of underground poker games held in Los Angeles in 2007 and 2008, a game in which he lost more than $5 million.
Maguire reportedly was one of the defendants who ultimately took the settlement route. According to court documents, the Hollywood star had won more than $300,000 in those poker games. If approved by a judge later this year, Maguire will pay the money to a bankruptcy trustee who is trying to recover money that the Ruderman operator swindled from investors to finance his lavish lifestyle.
The money will be used to pay victims of a scheme that Maguire and other players were unaware of. Maguire's settlement states that the actor "strongly disputes that he violated any law, rule or regulation regarding participation in poker games," but that he agreed to pay up to avoid fighting the case, which would be costly.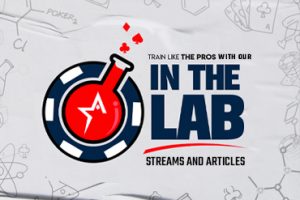 Train like the pros with our "In the Lab" streams and articles
Cryptocurrency ATM company Bitcoin Depot looking to go public
Nevada gamblers have left millions of dollars in the state's casinos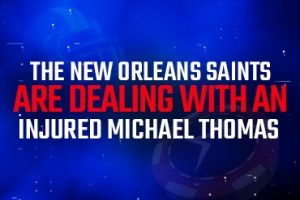 The New Orleans Saints are dealing with an injured Michael Thomas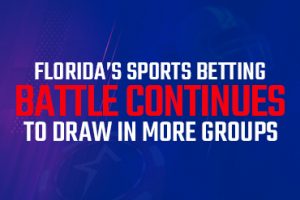 Florida's sports betting battle continues to draw in more groups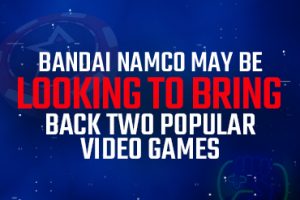 Bandai Namco may be looking to bring back two popular video games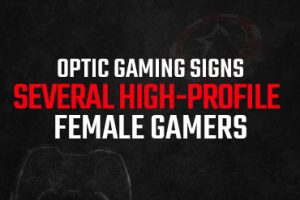 OpTic Gaming signs several high-profile female gamers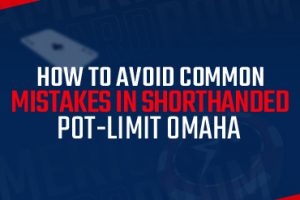 How to avoid common mistakes in shorthanded Pot-Limit Omaha