The New Orleans Saints are looking at a potential Rookie of the Year candidate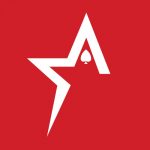 By Bob Garcia
The Saints have high expectations for wide receiver Chris Olave
NFL rookies have been showing up at training camps for a few days now. This has led several NFL Draft experts to share which first-year players have the potential to stand out in the upcoming season. From the rookies who will have the biggest immediate impact to those who will be seen as draft steals at the end of the season, all will be watched. In the case of the New Orleans Saints, WR Chris Olave was tabbed as a top ten candidate for the 2022 NFL Offensive Rookie of the Year.
The news certainly gives good hope to fans of the franchise on Americas Cardroom, as it is a clear indication that management has made good decisions in bringing in players with potential. According to an article by NFL Network's Lance Zierlein, Olave is behind five other rookie wide receivers, two running backs, and a quarterback.
Olave's route-running fluidity and ball skills should translate nicely to the next level with the Saints. In addition, at the disposal of Jameis Winston to push the ball and a receiver room consisting of mostly super role players should allow Olave's pro play to take advantage of opportunities early and often.
According to the FanDuel platform, the Saints WR is listed as a 1,000-to-1 favorite to win the 2022 Offensive Rookie of the Year. The Saints traded up to take Olave with the 11th overall pick in the first round out of Ohio State. It appears to have been a wise decision as the WR is now being ranked as one of the most relevant rookies in the league. Many expect Olave to become a key piece to the team's aerial attack, especially after seeing that department finish last in the league during the 2021 season.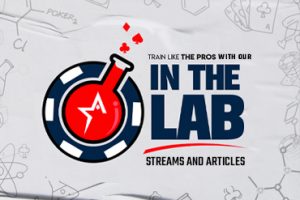 Train like the pros with our "In the Lab" streams and articles
Cryptocurrency ATM company Bitcoin Depot looking to go public
Nevada gamblers have left millions of dollars in the state's casinos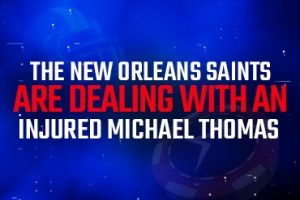 The New Orleans Saints are dealing with an injured Michael Thomas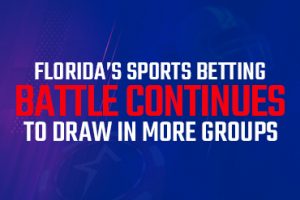 Florida's sports betting battle continues to draw in more groups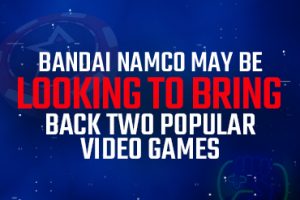 Bandai Namco may be looking to bring back two popular video games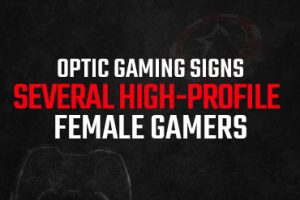 OpTic Gaming signs several high-profile female gamers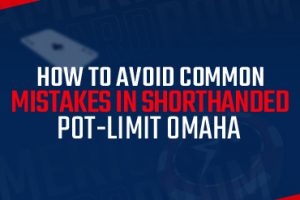 How to avoid common mistakes in shorthanded Pot-Limit Omaha