Texas could protect cryptocurrency in its constitution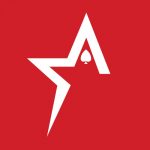 By Bob Garcia
A proposed change to the state's Bill of Rights would greenlight cryptocurrency
Texas has stood out for being a state that promotes cryptocurrencies and any type of activity linked to them. It is, in itself, an important cryptocurrency center. While it has recently been hit by the equipment-threatening heat wave, there have been several legislative efforts to shelter cryptocurrencies under the state's laws. Now, representatives of the Republican party are going further. This group of lawmakers aims to enshrine cryptocurrencies in the state constitution.
The Lone Star State Republican Party platform calls for the state's Bill of Rights to include a clause allowing citizens to own, hold and use any medium of exchange they choose, including digital currency. In other words, this would allow them to use cryptocurrencies, bullion, and vouchers for payments, in addition to cash and coins.
It has become clear that a large majority of Republican officials in the state are eager to ensure that Texas builds on its status as a cryptocurrency hub. The news comes even after fears from some lawmakers that the industry could overload an already overburdened power grid.
"I would like to see Texas become the center of the universe for Bitcoin and cryptocurrency," US Senator Ted Cruz told a large crowd of attendees at the Texas Blockchain Summit last October in Austin. For some time now, Cruz has made it clear he is a crypto advocate and also an investor who has been buying more and more crypto.
It is clear to many Americas Cardroom fans living in Texas that this state has excelled at being the most attractive for cryptocurrency and blockchain businesses. With updates like these, it is clear that the Republican Party is making strides toward a more unified stance on digital asset regulation.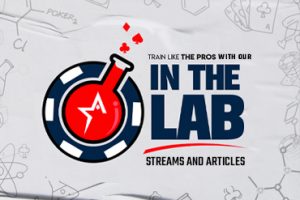 Train like the pros with our "In the Lab" streams and articles
Cryptocurrency ATM company Bitcoin Depot looking to go public
Nevada gamblers have left millions of dollars in the state's casinos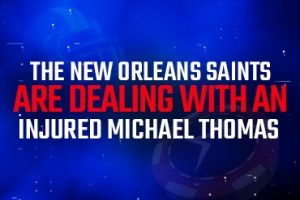 The New Orleans Saints are dealing with an injured Michael Thomas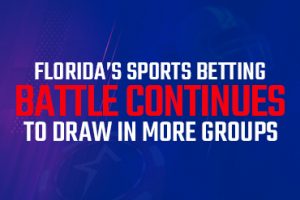 Florida's sports betting battle continues to draw in more groups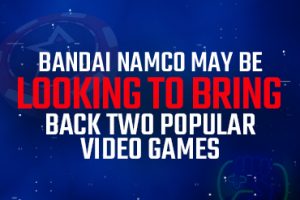 Bandai Namco may be looking to bring back two popular video games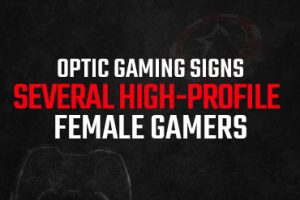 OpTic Gaming signs several high-profile female gamers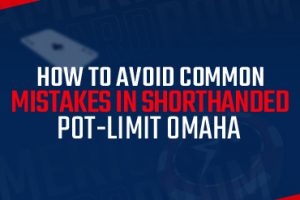 How to avoid common mistakes in shorthanded Pot-Limit Omaha