South Dakota casinos continue as easy marks for thieves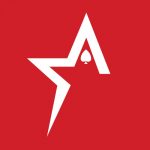 By Bob Garcia
A new day and a new theft arrive at a casino in Sioux Falls, South Dakota
South Dakota and its casino industry continue to be targeted by many criminals, bringing more robbery news to Americas Cardroom headlines. Early Saturday morning, Paradise Casino, a small gaming venue in Sioux Falls, was robbed by two men, both of whom are still at large.
According to the police report, it was stated two masked bandits entered the casino and, after pointing a gun at an employee, demanded money. At the moment, it is not known exactly how much was stolen, but the duo was able to flee the scene with no injuries reported during the crime.
According to local media, the robbers wore bandanas over their faces in order to conceal their identity. Nevertheless, the police have enough information about the characteristics of the robbers to initiate a search and bring the criminals to justice. As of yesterday, no arrests had been reported in connection with this latest incident.
Sioux Falls also witnessed a robbery at Happy Jacks Casino late last year. It appears that a man entered the gaming establishment and handed a threatening note to an employee on November 3. While the threat on this occasion did not include a firearm, the bandit fled with an undisclosed amount of cash.
This has been a trend over the past few years, and Sioux Falls police have made constant calls for increased security at these establishments. The casino industry has become increasingly involved in these types of incidents, in which even the visitors themselves sometimes end up being the victims.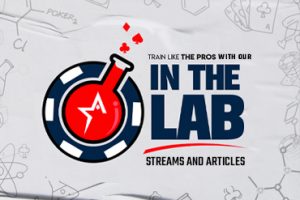 Train like the pros with our "In the Lab" streams and articles
Cryptocurrency ATM company Bitcoin Depot looking to go public
Nevada gamblers have left millions of dollars in the state's casinos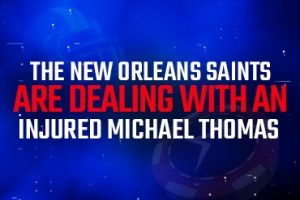 The New Orleans Saints are dealing with an injured Michael Thomas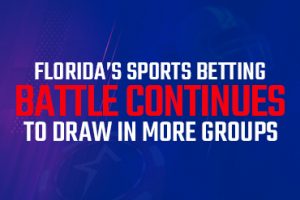 Florida's sports betting battle continues to draw in more groups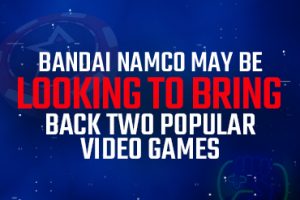 Bandai Namco may be looking to bring back two popular video games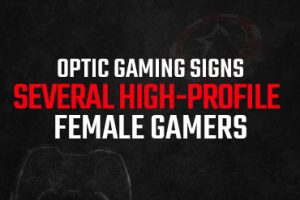 OpTic Gaming signs several high-profile female gamers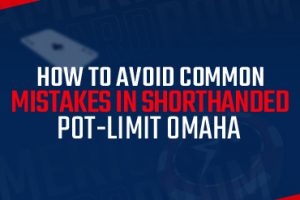 How to avoid common mistakes in shorthanded Pot-Limit Omaha