Rumors hint at upcoming Black Panther video game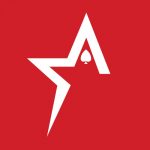 By Bob Garcia
The popular movie could be coming to gaming consoles everywhere
Video game industry journalist Jeff Grubb confirms that EA's new Seattle studio (headed by former Monolith VP) is working on a Black Panther game. Marvel has a multitude of characters and heroes that many fans on Americas Cardroom surely love. Thor, Captain America, Hulk, Iron Man, Black Widow and Black Panther, of course. The passing of Chadwick Boseman was a huge blow to all fans of the character, but already it is slowly being discovered that the IP will continue.
Fans of the Marvel Universe have to be happy after the massive reveal that took place during San Diego Comic-Con. One of the most anticipated was the announcement of the trailer for Black Panther: Wakanda Forever, the sequel to the 2018 superhero movie that will arrive in November this year. The other big news is that there is a Black Panther video game in development. It's not official yet, but journalist Grubb has leaked the first details of this project published by EA.
In a recent GiantBomb broadcast, the well-known journalist claims that Black Panther is in development by EA's new Seattle-based studio. It seems that the project is at an early stage, though. Known as Project Rainier, Black Panther would be the first video game developed by EA's new studio. Former Monolith Productions VP Kevin Stephens will lead the project.
At the moment, not many details are known about the title, except that it will be a third-person action-adventure and will be at the technological forefront. It will apparently focus on story and individual action and will feature Wakanda scenarios taken from the 2018 film, the sequel Wakanda Forever and the character's comics.
The plot will revolve around a potential new heir to the Wakandan throne. Once claimed the throne and the position as Black Panther, players will have to face a new threat to their people and the legacy of Wakanda. With news like this and Black Panther: Wakanda Forever coming to theaters, many fans of the character couldn't have a better 2022.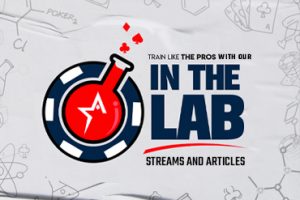 Train like the pros with our "In the Lab" streams and articles
Cryptocurrency ATM company Bitcoin Depot looking to go public
Nevada gamblers have left millions of dollars in the state's casinos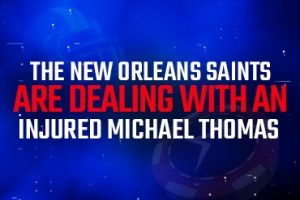 The New Orleans Saints are dealing with an injured Michael Thomas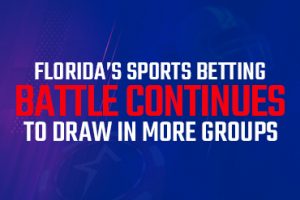 Florida's sports betting battle continues to draw in more groups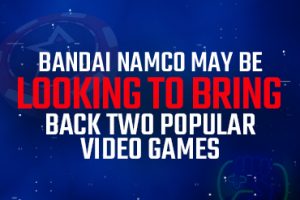 Bandai Namco may be looking to bring back two popular video games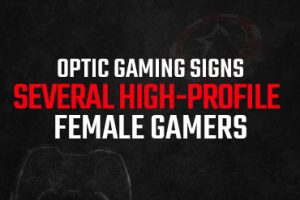 OpTic Gaming signs several high-profile female gamers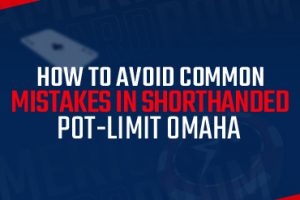 How to avoid common mistakes in shorthanded Pot-Limit Omaha